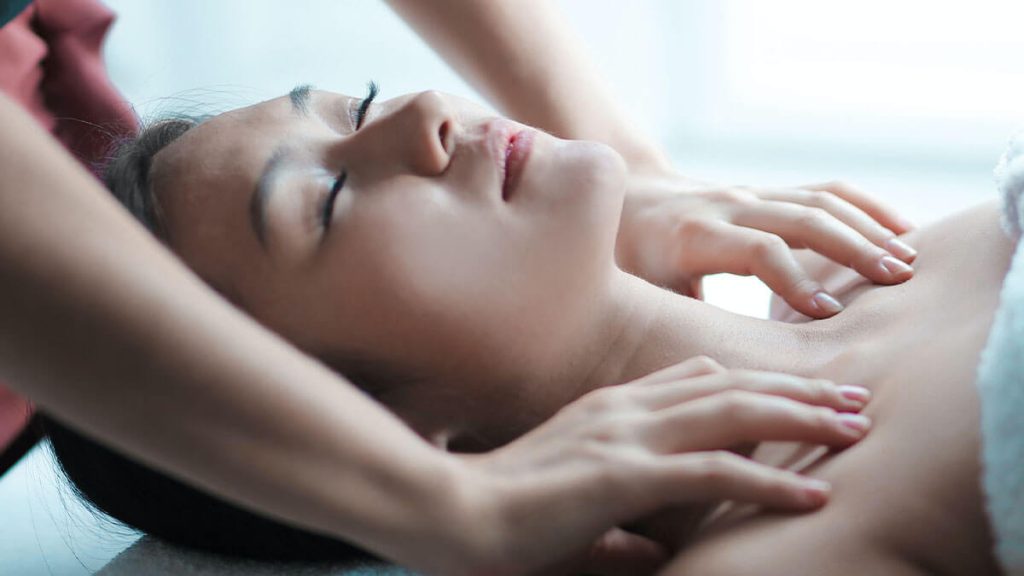 Considered as
one of the oldest healing practices
used by early civilizations, massage therapy can be referred to as the art of kneading or stroking muscles and other soft tissues to improve a person's health or well-being. It is a manual therapy where the muscles, tendons, ligaments, and fascia are held, moved, and pressured.
Between 800 and 700 BCE, ancient Greek athletes utilized massage to condition their bodies before sports competitions, while doctors used herbs and oils in combination with massage to cure various medical ailments.
Nowadays, plenty of massage lotions and oils are available for commercial and personal use. However, as ancient as massage is, raw coconut oil is the best choice when we opt for an all-natural, organic body care solution. 
Are you curious as to what specific health benefits massage therapy brings? Do you want to know why coconut oil is the best oil for body massage? If the answer to both of these questions is yes, then continue reading below.
Top Health Benefits of Massage Therapy
Massage is commonly regarded as a component of integrative medicine. For a wide range of medical diseases and settings, it's increasingly being offered alongside standard treatment.
The following are some of the advantages of massage:
Lessening stress

and promoting relaxation 

Minimizing pain, muscle discomfort, and tension 

Boosting circulation, vitality, and attentiveness 

Regulating blood pressure

and heart rate

Strengthening one's immune system 
While additional research is needed to prove the benefits of massage, certain studies have discovered that it may help with:
Upper back and neck pain

Fibromyalgia

Anxiety

Insomnia related to stress

Lower back pain

Headaches

Sports injuries

Soft tissue strains or injuries

Nerve pain
Now that you're already well-aware of the many benefits of massage therapy, it's about high time to know the tips and tricks on how to use coconut oil for the best massage feel.
How to Use Coconut Oil for the Best Massage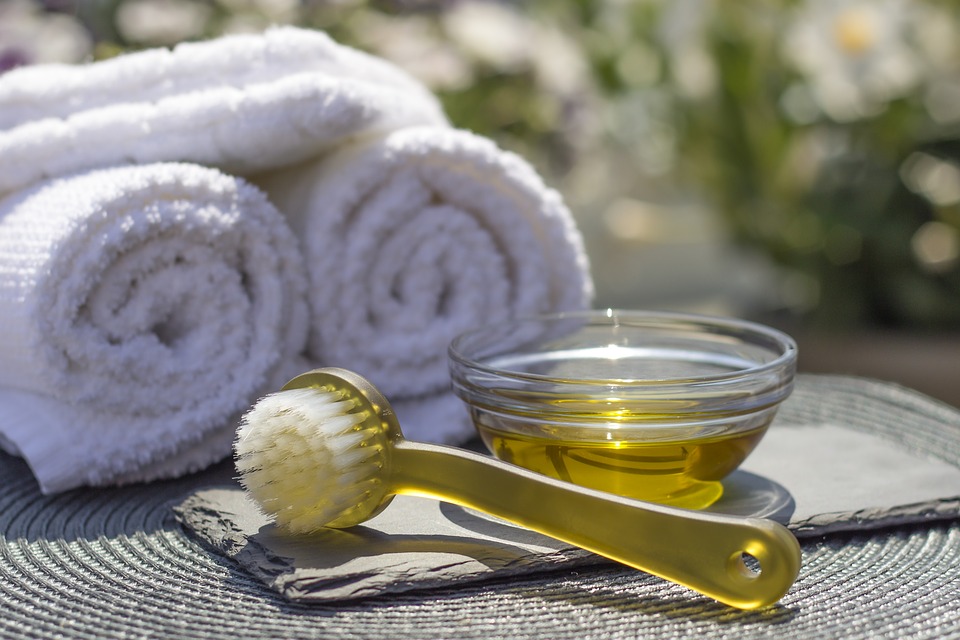 Coconut oil is quite popular, and it has gained a reputation as the "new cure-all" in recent years. But how do massage therapists use coconut oil in their work? Here are some valuable tips that you can incorporate into your coconut oil massage to gain the best relaxation experience. 
Before you begin, here are some general facts about coconut oil that you should know:
Has 75 degrees F melting point (24 C)
Provides a host of health benefits
Can be stored as liquid or solid
Extracted from the meat or kernels of mature coconuts obtained from the coconut palm
When stored properly, it is shelf-stable and will last for several years if not contaminated.
It's allergy-friendly and low-risk
Coconut oil is particularly slippery for bodywork, according to most massage experts. As a result, some therapists have developed a tolerance for it or just mixed the oils with increasing friction for deep tissue therapy. However, coconut oil has a medium absorbability and a high hydration level, making it ideal for a relaxing massage yet lacking in friction for deep tissue treatment.
To get the most out of your coconut oil body therapy, here are some helpful tips that you can follow:
To ensure you avail of the purest coconut oil variety in town, you must choose
raw, organic, and cold-pressed coconut oil
over refined ones. Set your glass
jar of coconut oil
in a saucepan of slowly simmering water. Remove the pot from the water and turn off the heat. The entire jar should be melted after around 10 minutes. Massage a tiny amount of warm
coconut oil into your skin
in circular motions. You must massage this oil into your skin until it is entirely absorbed. Make sure you only apply as much as the skin can absorb. Use
coconut oil
moderately so that it does not create a thick film on your skin.
Coconut oil can be mixed with other oils
to modify the texture or with essential oils for aromatherapy. You can combine
cocoa butter
with grape seed oil for greater "grip" and less "glide.
Takeaway
Depending on the type of massage and how much time you have, a coconut oil massage session might run anywhere from 10 to 90 minutes. You should feel calm and relaxed during and after your session, regardless of the type of massage you pick. Maintain a normal breathing pattern throughout the massage.
If a massage therapist is applying too much pressure, request for a softer touch. For example, you may experience a sensitive region in a muscle that feels like a knot from time to time. While your massage therapist works it out, it's going to be uncomfortable. However, if it becomes unbearable, you can always speak up.
Dismiss any notions that coconut oil massage is merely a pleasurable way to treat or pamper yourself. On one hand, it can be an effective tool for helping you take control of your health and well-being, whether you have a specific health issue or are simply searching for a stress reliever. You can even learn how to practice self-massage or massage with a partner in the comfort of your own home.