We plant a coconut tree in a developing country with every item sold.
Help us plant 1,000,000 trees with your purchase!
For every item sold, we plant a coconut tree in the Philippines. Help us plant 1,000,000 trees with your purchase!
COLD PRESSED RAW ORGANIC COCONUT OIL

$7 – $25 or $5.95 –
$21.25 / month
w/ Jojoba Oil, Shea, & Mango Butter
EXFOLIATING COCONUT
LIP SCRUB
WHIPPED COCONUT SHAVING BUTTER
LOOK GOOD. 
FEEL GOOD.
DO GOOD.
The Kapuluan community contributes directly to the nourishment and balance, health and well being, sustainability and hope of people, animals, and our planet.
We plant a coconut palm tree in The Philippines for each item sold.
With your help, we aim to improve the environment and the livelihood of coconut farmers by assisting with crop production and sustainability.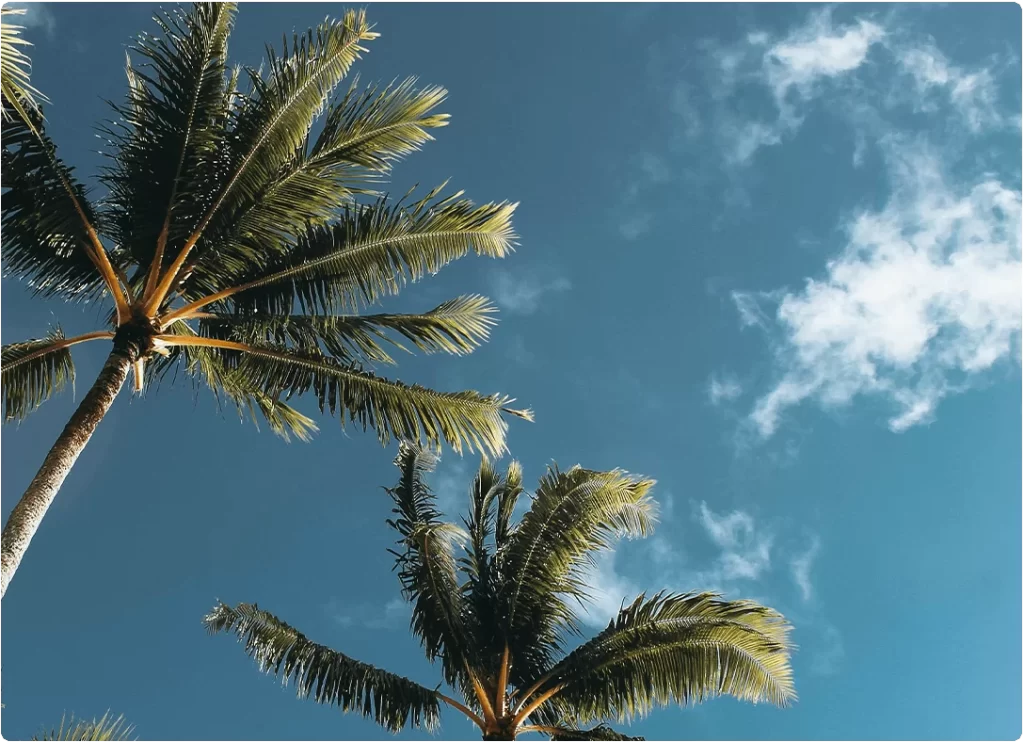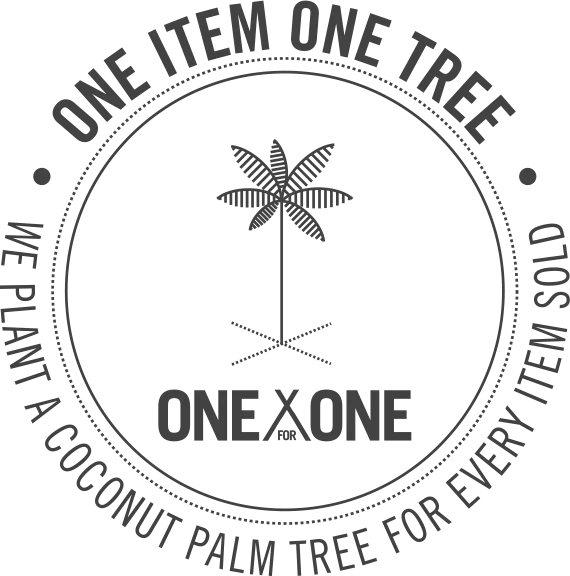 KAPULUAN'S AWARD-WINNING DOCUMENTARY
Experience the nourishing power of coconut with our luxurious body care products. Shop now and indulge in ultimate hydration and smoothness.
COCONUT OIL SOAP
w/ Hydrating Cocoa Butter
COCONUT MOISTURIZING DAILY CREAM
COCONUT BODY OIL
Muscle Relief Blend
HERE'S WHY THEY LOVE OUR COCONUT OIL
"Kapuluan smells amazing and has zero additional ingredients. The best thing to use for your body."
"The freshest coconut oil in the world."
"I don't go a day without coconut oil."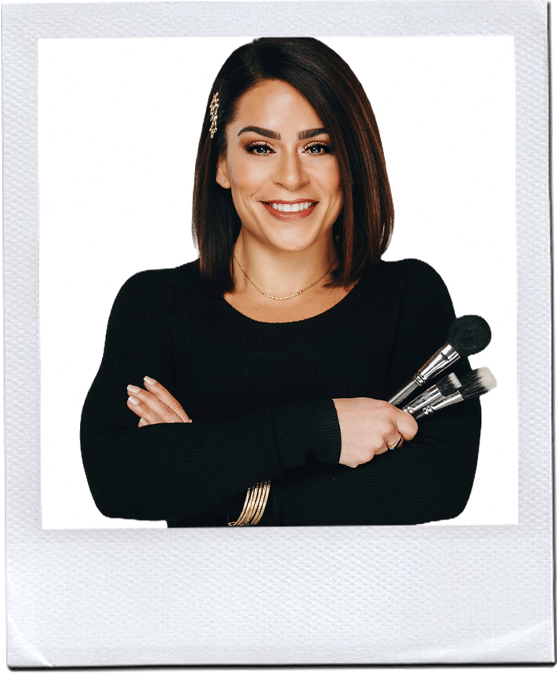 "One of the best belly products for mamas-to-be!"
SUBSCRIBE AND KEEP IN TOUCH!
Join our mailing list and be the first to know about our new product launches, discounts, and more!