For press inquiries, please contact wecare@kapuluancoconut.com
For influencers, ambassadors, and sponsorship proposals,
please use our online application below.
WHY THEY LOVE OUR COCONUT OIL
Kapuluan smells amazing and has zero additional ingredients. The best thing to use for your body.
The freshest coconut oil in the world.
I don't go a day without coconut oil.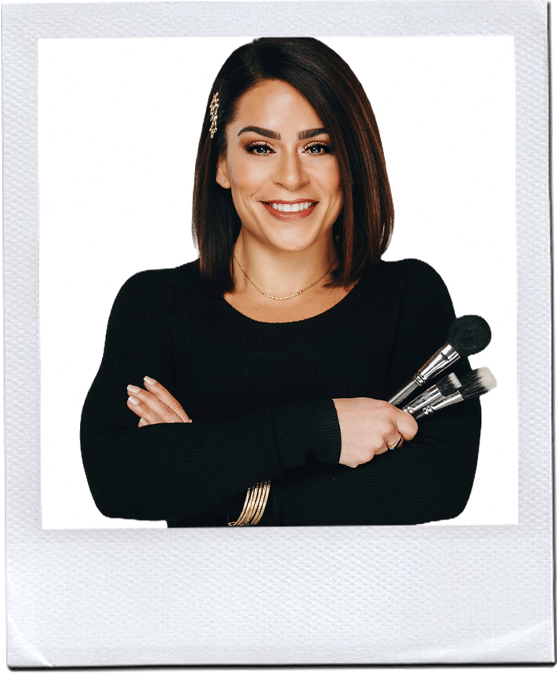 One of the best belly products for mamas-to-be!
SUBSCRIBE AND KEEP IN TOUCH!
Join our mailing list and be the first to know about our new product launches, discounts, and more!