Coconut Oil FAQ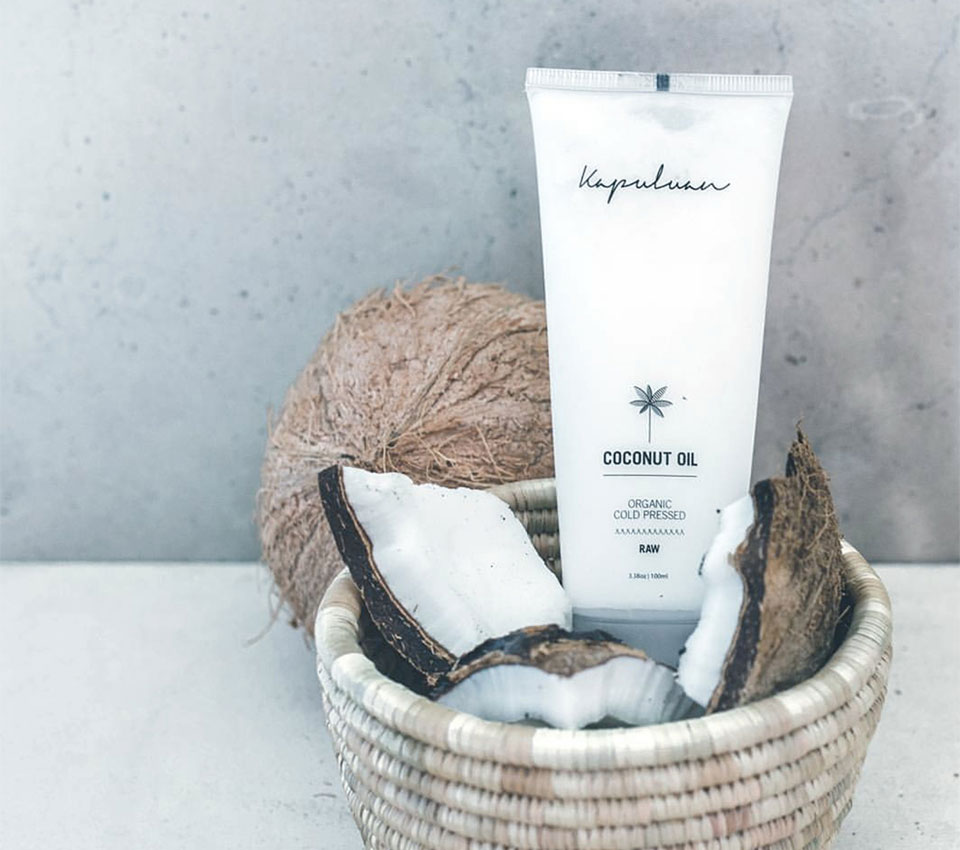 Does Kapuluan ship internationally?
Yes we do! All international orders are shipped from our warehouse in Buffalo, New York. Please understand that international orders do take a bit longer to arrive due to longer shipping times, as well as potential customs inspections and delays. All international orders are subject to customs duties and taxes.
What is your Shipping Policy?
All USA orders are shipped
within 2 days
from our warehouses across the United States and are scheduled to arrive within 7-10 business days.
Expedited shipping is shipped the next day and arrives within 2 business days.
International orders are subject to customs duties and taxes. This is beyond our control and these fees are carried out by Country and State / Province governments.
What is your Return Policy?
We offer the finest quality products in the world and offer a 100% satisfaction guarantee. We are confident that you will love Kapuluan Coconut products. However, if for any reason you are not satisfied, we will be happy to refund your order.
Does Kapuluan Coconut Oil Melt/Harden?
Our Raw Organic Coconut Oil is 100% natural and is happiest when kept at room temperature. Virgin and raw coconut oil naturally hardens and softens with temperature fluctuation. In temperatures above 25 degrees Celsius / 77 degrees Fahrenheit the oil liquifies, and when the temperature drops below 25, it begins to harden. The colder the temperature, the harder the coconut oil.
There is not a lot to worry about, as change in consistency does not hurt the quality. However, we do advise against leaving Kapuluan Coconut Oil in direct sunlight and in hot temperatures for extended periods.
We also do
not recommend
using hot water to soften the oil if it becomes hard. If so, warm with neutral water, or rub in your hands until the oil softens, and then store at room temperature. Always squeeze from the top of the tube for easiest use.
What is the shelf life of the products?
Our products are best used within 36 months of purchase.
Which hair/skin types will benefit most from Kapuluan Coconut Oil?
I have acne-prone/oily skin. Can I use Kapuluan Coconut oil on my face and body?
What is oil pulling?
Does coconut oil improve energy?
Can coconut oil help reduce stretch marks?
Does coconut oil help reduce cellulite?
Can I use coconut oil on my lips?