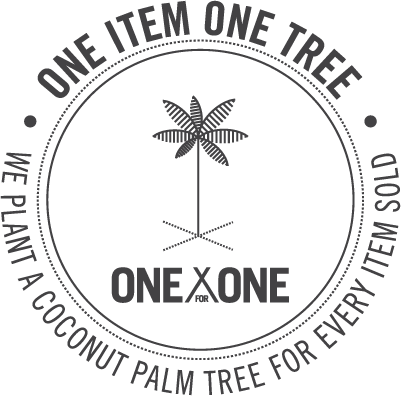 60%

POVERTY

Most coconut farmers live in extreme poverty with no hope in sight.
Our Mission is to improve the livelihood of coconut farming communities by working in the partnership with rural coconut farmers and empowering them to achieve a higher value for their resource.
The Kapuluan community contributes directly to the nourishment and balance, health and well being, sustainability and hope, of people, animal and planet.
LOOK

GOOD


FEEL

GOOD


DO

GOOD


Sourced from rural, organic farms in Philippines, our Raw Organic Coconut Oil is the finest quality, and is 100% natural with a wide range of important health and beauty benifits, Kapuluan products lead to zero waste and do not harm animals or our planet

We plant a coconut palm tree in the Philippines for each item sold. These new tree help in the fight against global warming, while assisting coconut farmers with crop production and sustainability.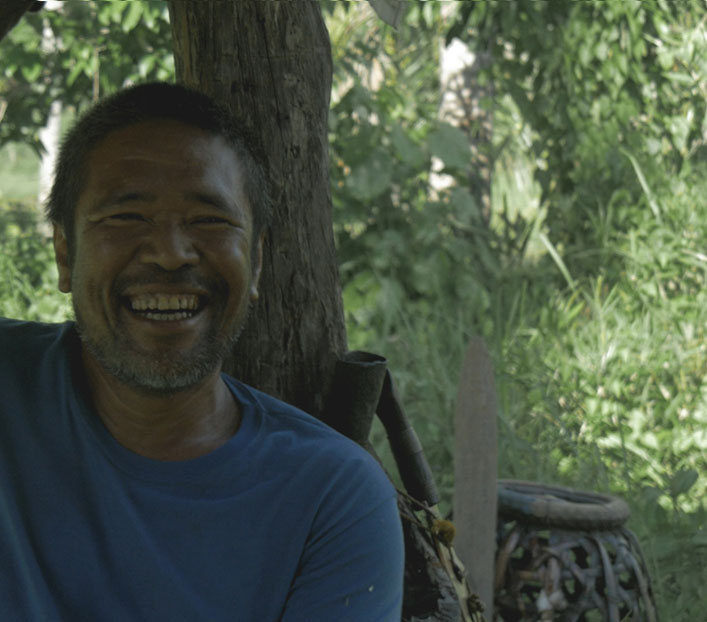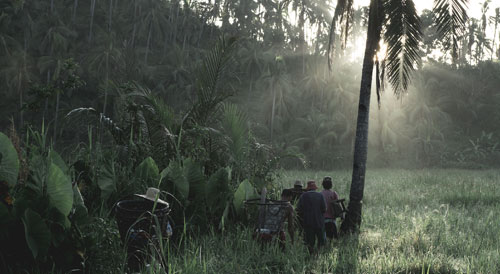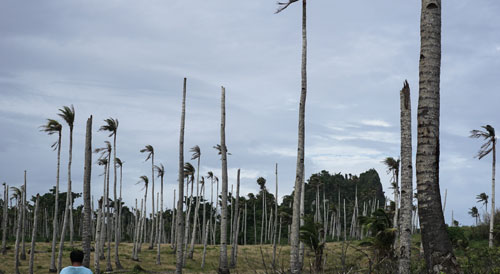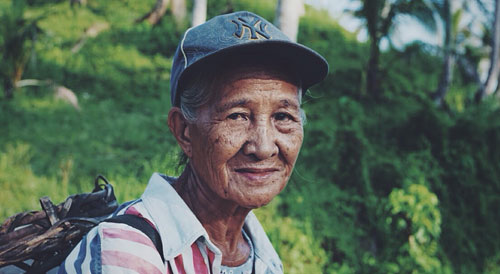 SUBSCRIBE TO GET MEMBER ONLY OFFERS