Looking for the perfect recipe for a DIY coconut oil body butter? At Kapuluan Coconut, we've picked our favorite recipe to share with you.
As you may know by now, there are so many ways to use coconut oil for your body. We suggest using this coconut oil body butter to keep your skin silky smooth and moisturized. How does it do this? Because the saturated fats in coconut oil prevent moisture loss through your skin's pores. The result is giving your skin healthy, smooth and even tone as well.
Bonus: By making a homemade batch of coconut oil body butter you don't have to question what's in the ingredients and you're not spending money on crazy expensive products!
DIY Coconut Oil Body Butter Recipe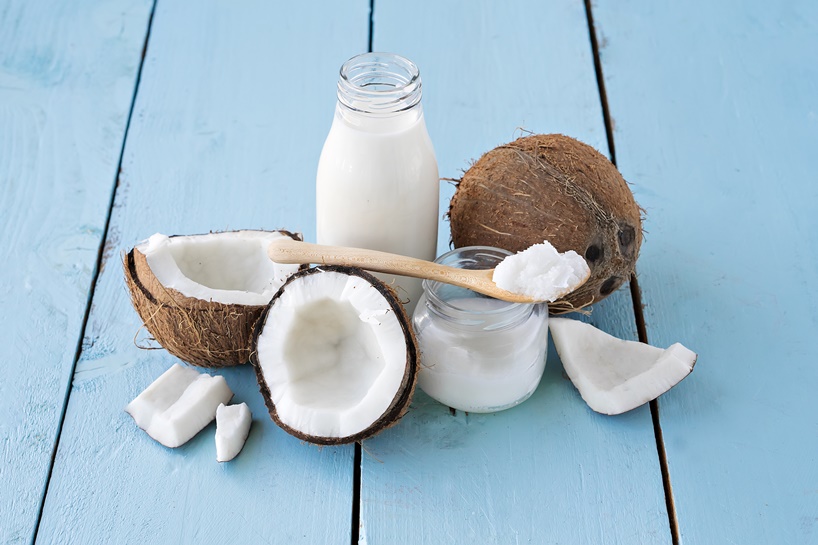 Ingredients
– 1/2 cup raw organic coconut oil
– 1 cup organic cocoa butter
– 1/2 cup organic avocado oil
Steps
1. Heat cocoa butter in double broiler or glass bowl over a pot of water on low heat until melted. Pour into bowl.
2. Add coconut oil and avocado oil to bowl of melted cocoa butter. Blend well.
3. Place bowl in freezer to harden (roughly 18 minutes)
4. One mixture has hardened, but is still slightly soft, whip it with an electronic whisk until fluffy.
5. Place in sterilized / airtight container.
Make sure to chill properly, this is an important step to get your coconut oil body butter to whip up properly! Let us know how yours turns out.
If you're in the DIY coconut oil mood, check out our other posts for DIY Coconut Oil lipstain and DIY Coconut Oil Eye Liner.