Coconut oil soap is just another one of those awesome things you can do with coconut oil. More than ever, soap, especially soap derived from natural, organic ingredients, is important for maintaining cleanliness and protecting our bodies from germs and dangerous pathogens. The Covid-19 pandemic has heightened our awareness for the need to use soap as a protectant against the bacteria that is collected in the environment and on to our bodies. 
Fortunately, being able to maintain cleanliness is easier than ever with coconut oil based products. Coconut oil in soap can be used in a variety of ways to fit your personal needs. It is most commonly found in body wash with castile soap in a saponified form. 
Another popular way to find coconut oil in soaps is in body bars. Body soap bars are becoming increasingly popular because they also help reduce plastic waste, which is great for our planet.
If you are unsure which coconut oil soap route is right for you there are an abundance of DIY options available. DIY options for both saponified coconut oil soap and body bars are great because it allows you to know exactly what is in your soap since saponification is the science of making soap. 
It is truly satisfying using a product that you can make yourself, filled with ingredients that you know and love.

Why Use Coconut Oil Soap?
Coconut oil is perfect for soap because it is a natural cleaning product that has mild foaming agent capabilities. Coconut oil also has antimicrobial, anti-fungal, and antibacterial properties that help to fight and protect you and your skin from harmful pollutants. 
Coconut oil contains and is rich in many vitamins and nutrients that nourish, moisturize, and protect the skin. Having coconut oil as a natural cleaning agent is great because, oftentimes, soaps can be quite drying. 
Not only is coconut oil soothing, it is safe to use on sensitive areas. It also provides the solution to combating dry, itchy, and even allergy prone skin. Coconut oil has so many benefits for the body. See this link for the full rundown of all the potential benefits coconut oil provides for the skin.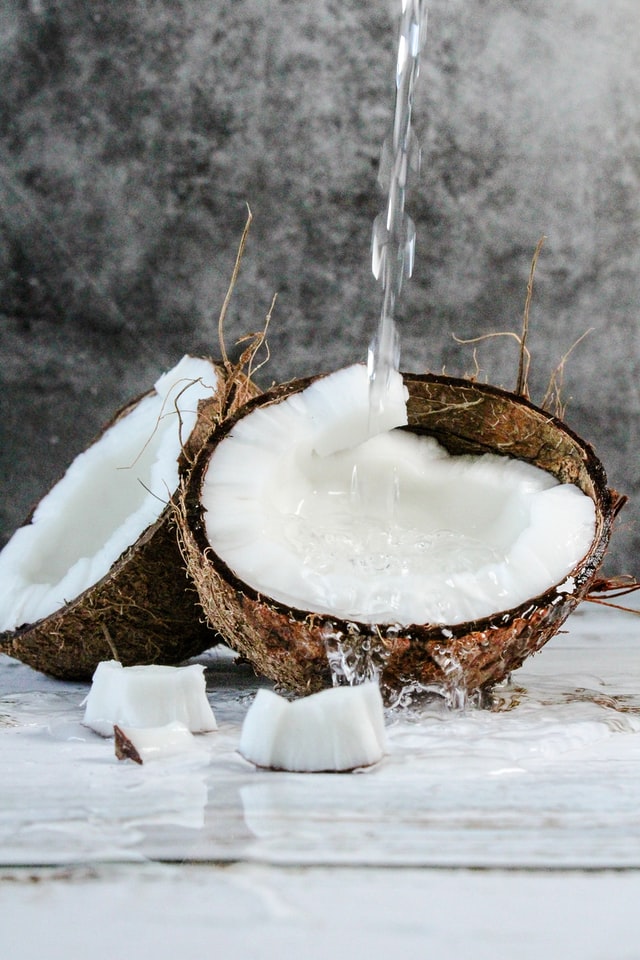 Moisturize, Moisturize, Moisturize!
With all the benefits of using coconut oil, it is now easy to see why this affordable and attainable solution is the key to a natural soap option. However, while cleansing is important, it is also important to rehydrate and replenish the skin. 
After bathing and cleansing with a natural coconut soap, be sure to not neglect the crucial moisturizing step in your beauty routine. To retain the moisture barrier of your skin, lather your body with Kapuluan Coconut Oil. 
Kapuluan Coconut Oil feels and smells luxurious as it naturally absorbs quickly. The natural cold pressed process of formulating its rich and soothing coconut oil is absolutely perfect for sourcing your personal care needs.  
Not only will your skin be soothed, but you also will be left with soft and supple skin that is ready for whatever the environment has to throw at it.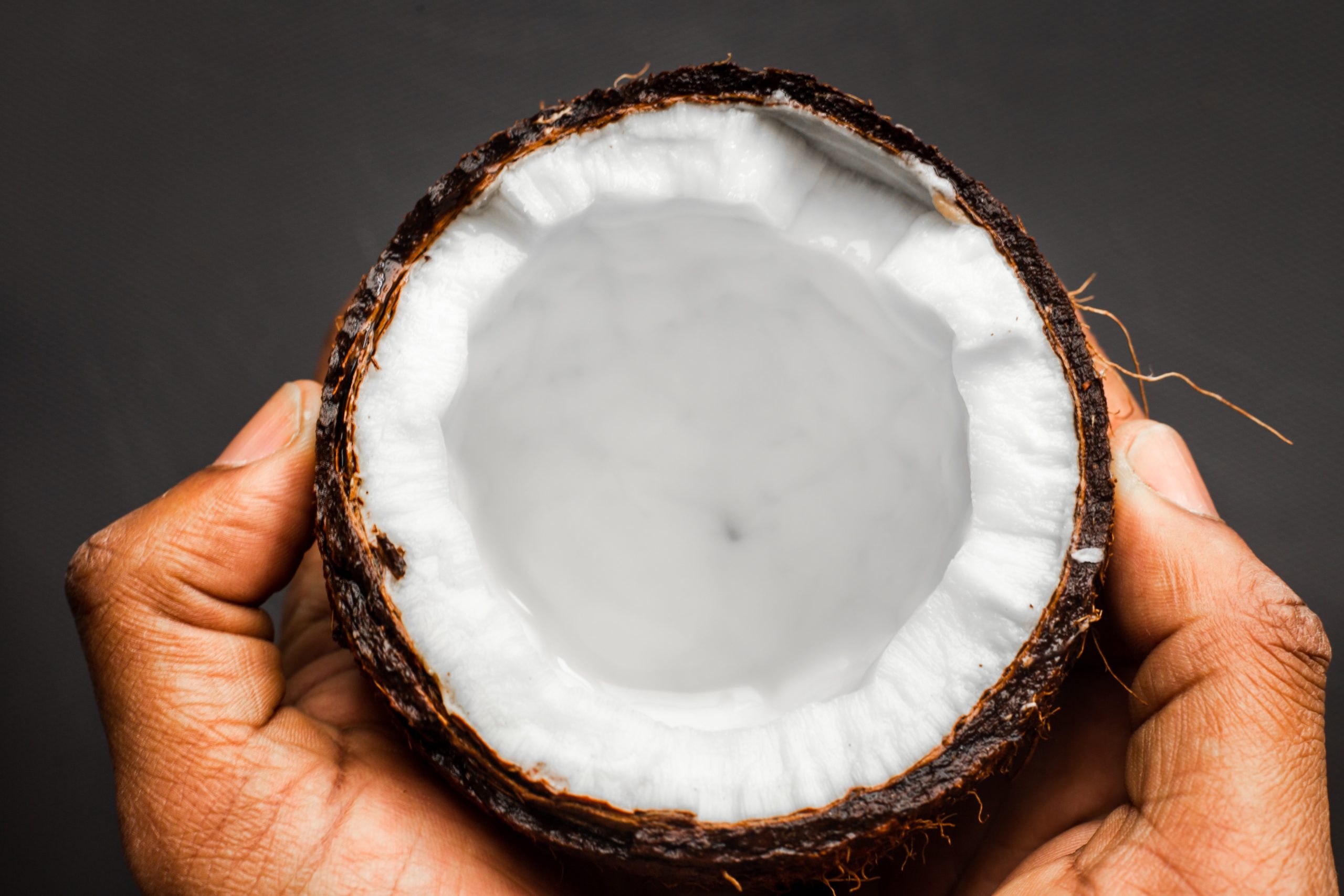 Thank You, Coconuts!
The extremely versatile coconut sources and sustains our body needs in so many incredible ways. With the world in an uneasy state, it is nice to know that having a sustainable and effective beauty routine incorporating coconut oil is one less thing to worry about.
What better way to rid yourself and your family of germs and viruses than by using an ingredient you can trust with benefits that increase the health of those who use it?
In these uncertain times, you can take pride in knowing that you are personally and actively doing your best to protect your body in one sustainable and natural way. Plus, each time you purchase Kapuluan Coconut Oil, you contribute to Kapuluan's "One Item, One Tree" Initiative, where for each item bought, we plant a coconut palm tree. So, while you look good and feel good, you also do good!
Look at different options in how you can personally incorporate coconut oil into your daily cleansing and beauty routine and you will personally experience all the benefits and results people rave about daily.