Being serious about a natural and chemical-free regimen in our beauty routine often leaves us scratching our heads for attainable solutions. Thankfully, coconut oil has heeded our call and has proven to be the answer to many sustainable beauty secrets. 
Coconut oil as a makeup brush cleaner is a clean and valuable asset when trying to attain natural, beautiful, and glowing skin. The importance of good skin is emphasized when we understand that good skin is the result of clean skin. This essentially begins with the products and equipment that touches your face and body on a daily basis. 
With all of the toxins that bombard us everyday, it is great that coconut oil can be used as a cleaning hack. Think of all the grime, dirt, germs, and debris that we unknowingly accumulate throughout the day. 
Being able to benefit from clean beauty that is not only good for the ecosystem, but also for our body system, can set our minds at ease. 
Using coconut oil as a makeup brush cleaner is reassuring in its ability to naturally protect us from dirt and grime. Dirty products and equipment leads to clogged pores, acne, bacteria, and a whole slew of potential problems. 
Taking the time to use coconut oil to clean makeup brushes thoroughly can make a world of difference in creating and maintaining beautiful healthy skin.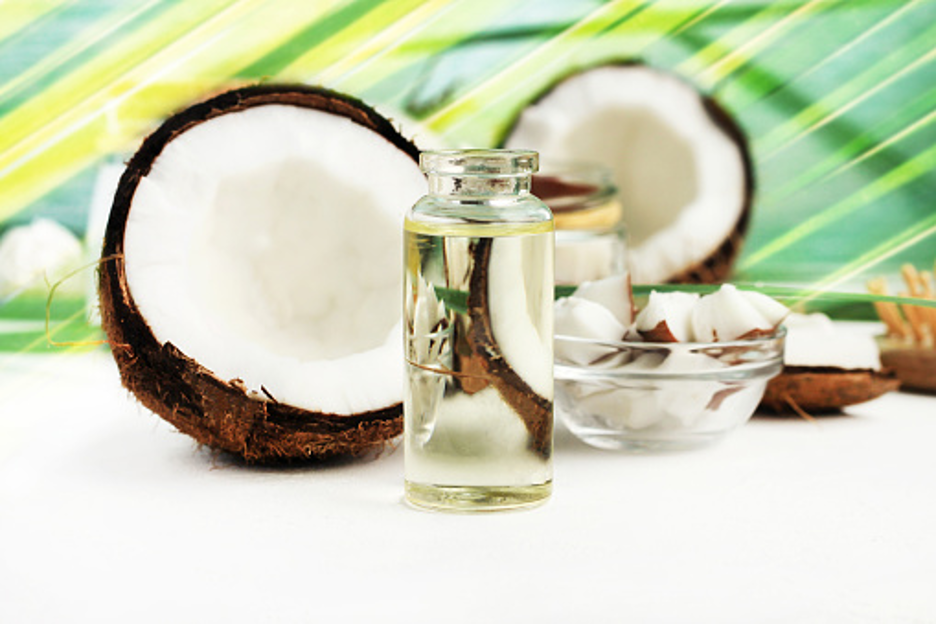 Why You Should Clean Your M

akeup Brushes with Coconut Oil
You may be asking yourself, why use coconut oil, when I can just use regular soap? Well, over time, brushes can get worn out from the chemicals of harsh soaps and cleansers, and while using these things help, the quality of the brush decreases each time.
Here are three reasons why

coconut oil

will save your brushes and your face:
1. An effective cleanser
When using traditional cleansers, it is sometimes difficult to tackle excess dirt that gets stuck on our makeup brushes. Coconut oil as a makeup brush cleaner can clean the dirtiest problems by gently gliding even the peskiest of debris to its inevitable end.
2. An excellent germ fighter
Another perk to cleaning makeup brushes with coconut oil is that it is a natural germ fighter. Due to its natural antibacterial properties, coconut oil is an incredible cleaning hack that is sure to get the job done.
3. To condition and preserve
While it is a powerful cleaner, it also helps to maintain the longevity of your brushes by deep conditioning and softening the hair bristles. Having soft and clean makeup brushes allows for seamless makeup application.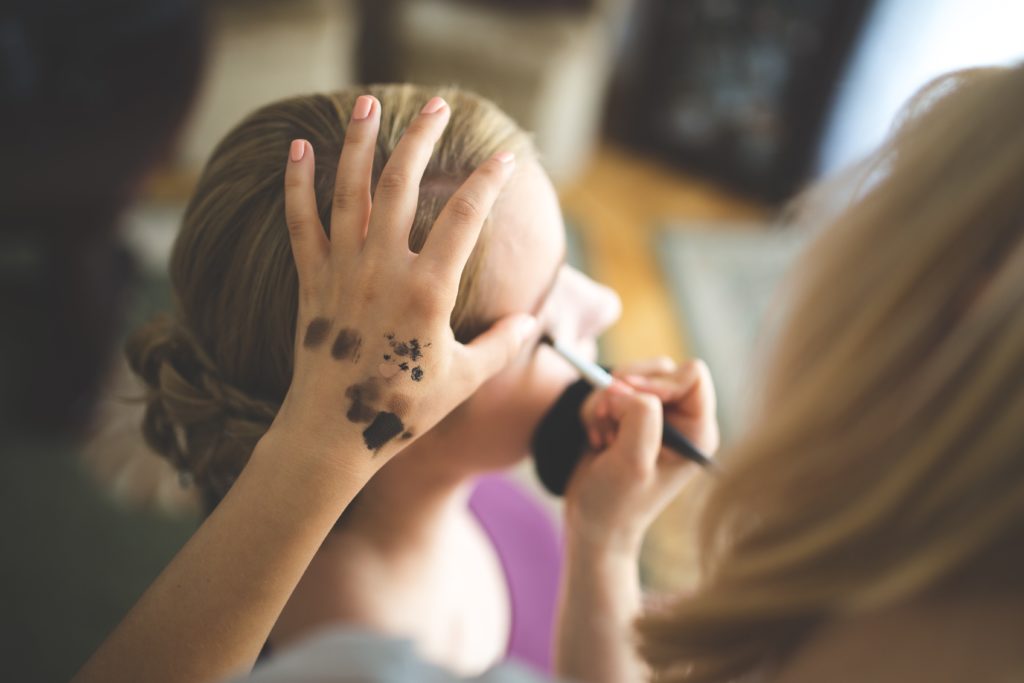 DIY Coconut Oil Makeup Brush Cleaner
Now that we have outlined the reasons and importance of cleaning your brushes, it is now time to use the procedure to get you on track for the cleanest and softest brushes that your face will thank you for. 
And the best part? Our Kapuluan Cold Pressed Raw Organic Coconut Oil, either in a tube or jar, can get the job done every single time. 
Directions:
1. Gently rub Kapuluan Coconut Oil onto your dirty makeup brushes (even beauty blenders)
2. You can also add essential oils (like tea tree oil) to help further disinfect your brush
3. Massage the dirt and debris off the brush in a circular motion to get rid of excess residue
4. Rinse with warm water and repeat until the water is no longer cloudy
5. Clean off excess oil by using a coconut oil derived castile soap
6. Use your fingers to shape your brushes and lay them flat to air dry naturally and maintain bristle shape
And there you have it! A natural, affordable, and sustainable solution to cleaning your brushes from makeup product build-up. Not only will your brushes be soft and silky but they will be fresh and clean as well, leaving you with skin that you can feel good about.