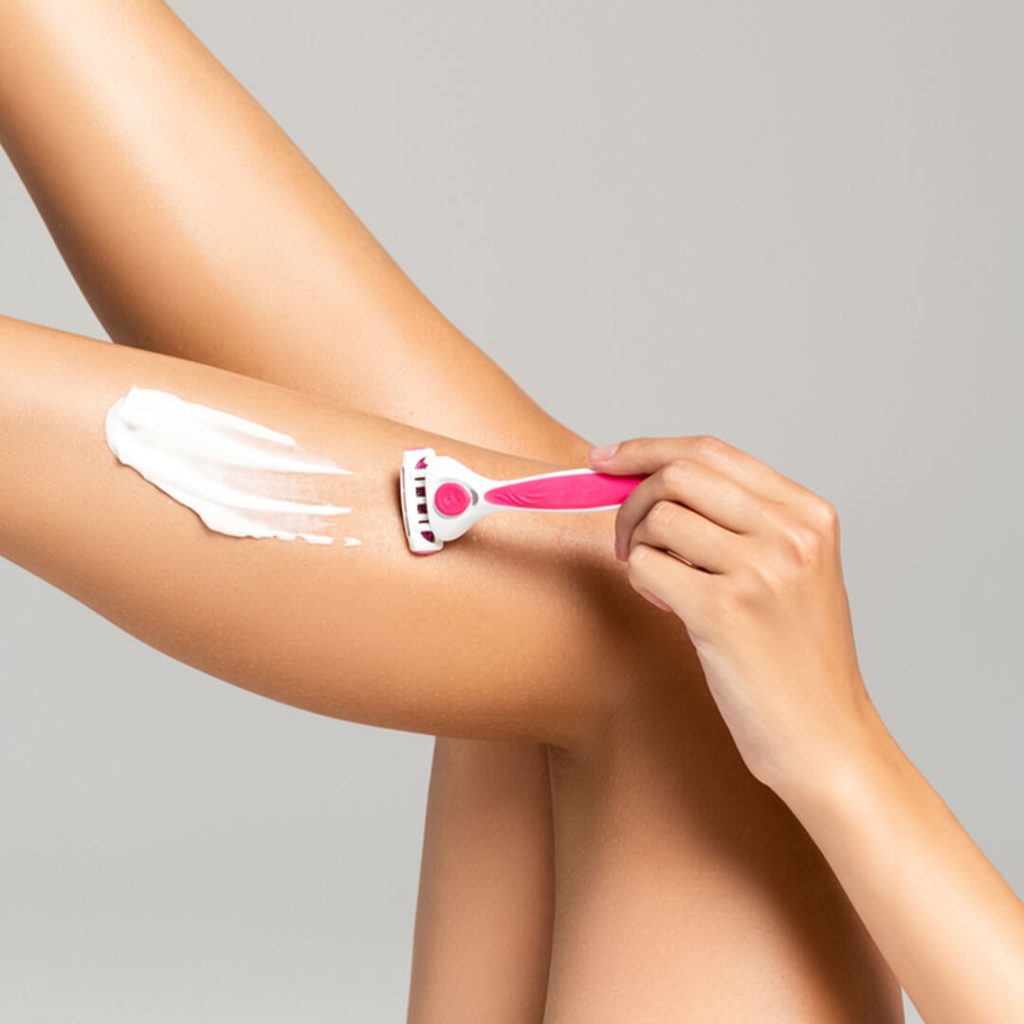 It will be much easier to shave unwanted hairs from your body with raw, organic coconut oil. Here are tips on how to execute it properly.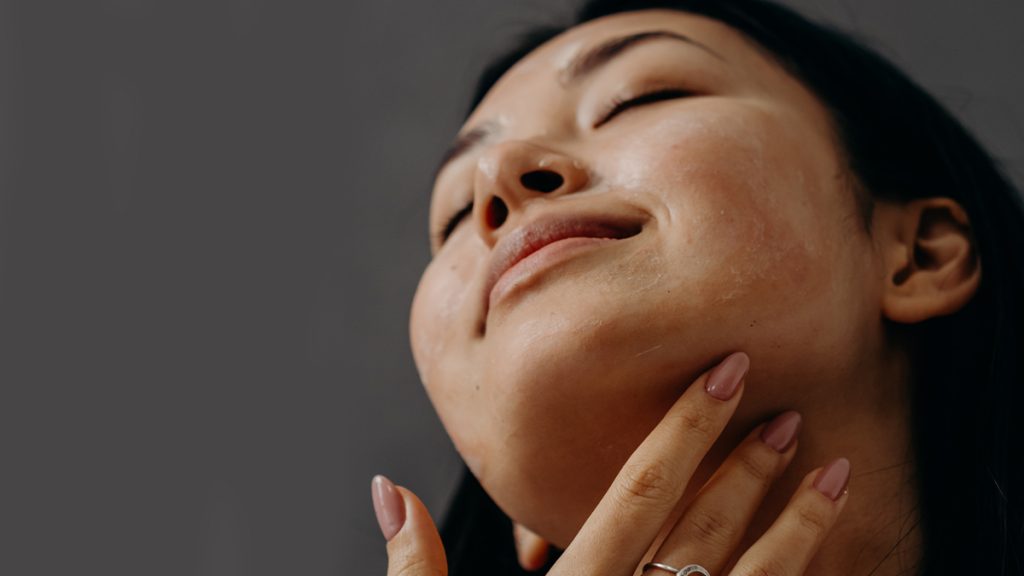 Coconut oil beauty treatments are a great way to revitalize your skin and body, especially if you're looking to "spring clean" your beauty regimens.
Our friends Shay Mitchell of Pretty Little Liars and Michaela Blaney did a feature of Kapuluan on their Lifestyle Blog Amore and Vita about their top 10 coconut oil uses.