For years, coconut oil has had a bad name, lumped in with unhealthy saturated fats. People steered away from it and other high-fat foods. The problem with throwing coconut oil in the same category as butter, margarine, and shortening is this oil is far healthier than it appears.
You know, all those chemical-filled products cluttering up your washroom counter? The extra check-in bag for your drop kit essentials full of sun lotions, moisturizers, shaving creams, lip balms, makeup removers, tooth whitening kits, hair treatments, salves, balms, and cuticle oils… who needs em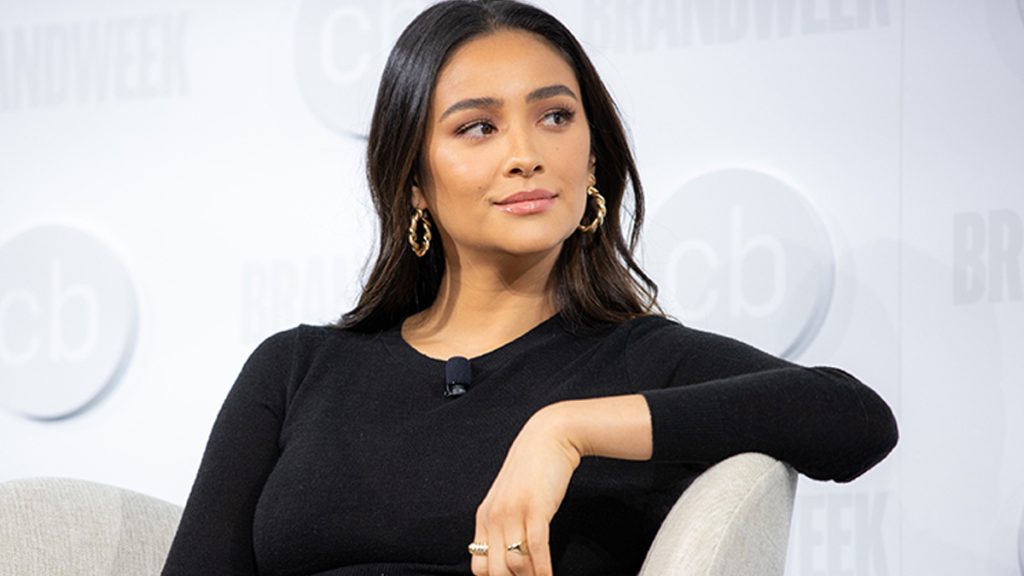 Our friends Shay Mitchell of Pretty Little Liars and Michaela Blaney did a feature of Kapuluan on their Lifestyle Blog Amore and Vita about their top 10 coconut oil uses.