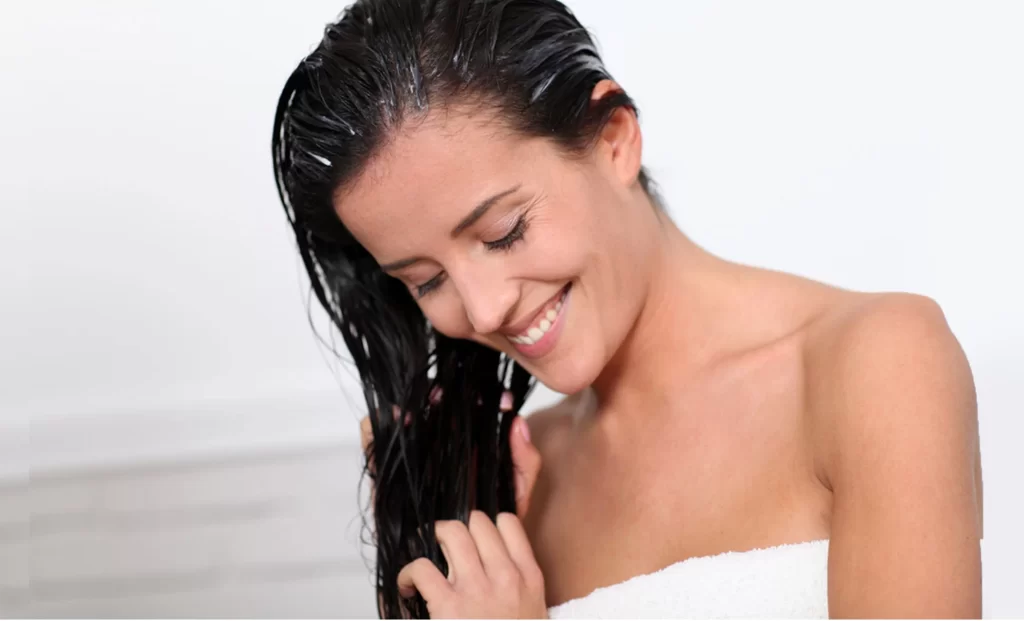 Hair loss is a severe problem that affects men and women all over the world. It can be caused by various factors, including stress, diet, age, etc. Although it may not be possible to stop hair breakage completely, it may be possible to prevent it.
Want to set your hair free from damage and frizz? Here are seven variations of all-organic coconut hair masks that you can easily make at home.
Have you ever wanted to have long, beautiful, and manageable hair? That is highly possible, especially if you consciously and consistently pay close attention to your overall scalp health.