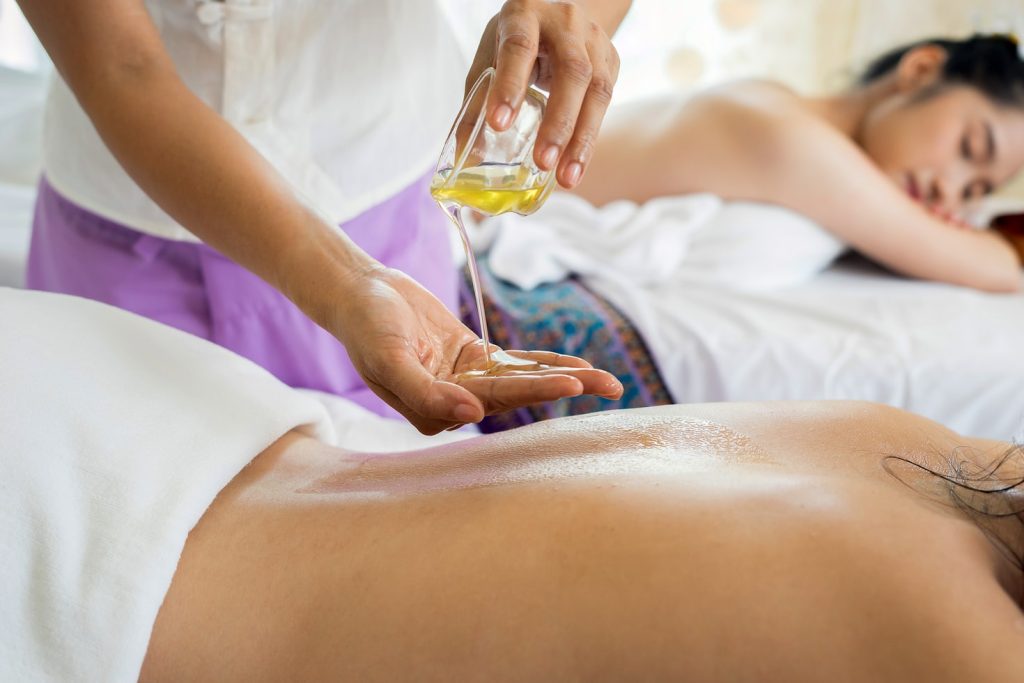 Coconut oil offers plenty of benefits for whole-body wellness. Here are tips on how to properly use it to get the best massage experience your body deserves.
Is coconut oil really good for your face? Look at it either in its solid or liquid forms, and you probably would be reluctant to apply it. After all, it looks almost too oily or greasy to do more harm than benefit.
When using any type of beauty product on your skin, it is incredibly important to do your research. Why? Well, your skin is your largest organ, and it absorbs most things you put on it. You want to be sure that you know exactly what it is that you are putting onto your skin, and into your body.