Glass jars vs. plastic tubes. Take your pick! Most people love the Kapuluan in tubes, but we've decided to introduce glass jars to our product line.
We launched Kapuluan Coconut to help coconut farmers in the Philippines.
Our One for One Tree Planting initiative was at the core of our business model because of the devastation to coconut palm trees in the Philippines following Typhoon Haiyan and Typhoon Hagupit; we wanted to help the coconut farming communities recover while assisting in sustainable crop production.
We didn't come from a product development, cosmetics, or logistics background. We started out with a small amount of our own money to get Kapuluan off the ground, and there were so many moving parts in getting started that it took a year before we could even launch our business. We just wanted to help coconut farmers, and at times, we've wondered what we got ourselves into.
But we also believe in the power of all natural products, simple ingredients, and minimalism. We made it our ethos to care about health and wellness, quality products, the environment, animals, and people. Our mandate will always be to continually improve: offer better products and service to our community, while promoting the benefits of coconut oil.
When we started Kapuluan, we wanted to create a space for skincare in the coconut oil market. It was an opportunity to do something new and different, and along with that came our unique packaging, designed for personal care use, and travel.
Glass Jars vs. Plastic Tubes
Most people love the tubes. We've had great feedback like "the product is so convenient I have it everywhere I go" and "I love how handy the bottles are" – the tubes offer a better solution to glass jars in many cases.
But there are times when a glass jar is exactly what is needed, and we've had requests for the status quo. While we cannot make everyone happy, we do believe that it is important for us to offer choice.
So, we've decided to introduce glass jars to our product line. It is the same Raw Organic Coconut Oil but in a glass jar. This is a great solution for those who live in cold climates, or those who prefer to have a home and away coconut oil kit. While our tubes are recyclable, some may only want to use glass.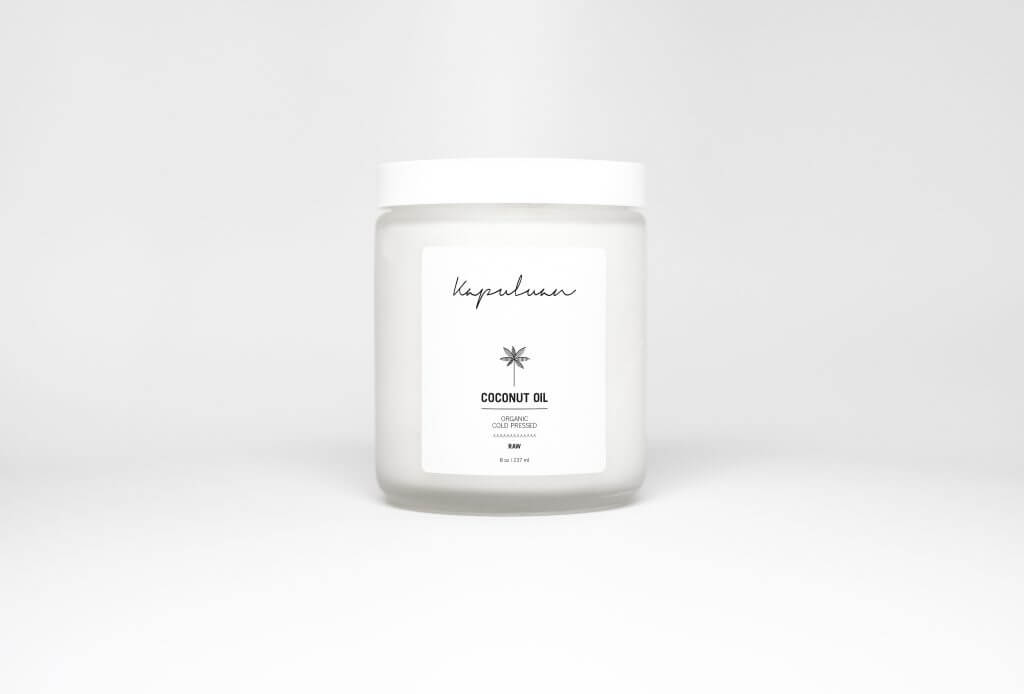 Kapuluan is determined to continually find ways to reduce our environmental impact on the planet, while making the finest quality, organic coconut oil products.
We're really excited to be launching the new packaging and offering a choice for the Kapuluan community.
Thank you for your support as we continue to learn, grow, and improve 🙂