You're probably already aware of many of the popular coconut oil beauty uses:
Skin moisturizer
Skin cleanser
Hair conditioner
Frizz controller
Shaving cream
Acne fighter
Makeup remover
DIY ingredient for lip balm, body butter, deodorant and body scrub
Tanning agent
Massage oil
Toothpaste
Coconut Oil Beauty: 11 Surprising Tips
But because coconut oil is such an amazing product, and an all natural one at that, there are so many coconut oil beauty tricks that we continue to discover.
We recently surveyed a few of our favorite natural beauty websites and chose some of the more unknown tips to share with you here.  Some might sound incredible, but give them a whirl and see if they become your new favorite self-care secret.
Coconut oil beauty for hair
1. Dandruff Tamer
This use isn't surprising, given coconut oil's antifungal and antimicrobial elements.  It effectively takes care of the scalp dryness that creates dandruff.  Just rub some onto your head for five minutes, leave on as needed, then rinse it off with shampoo.
2. Gray Hair Fighter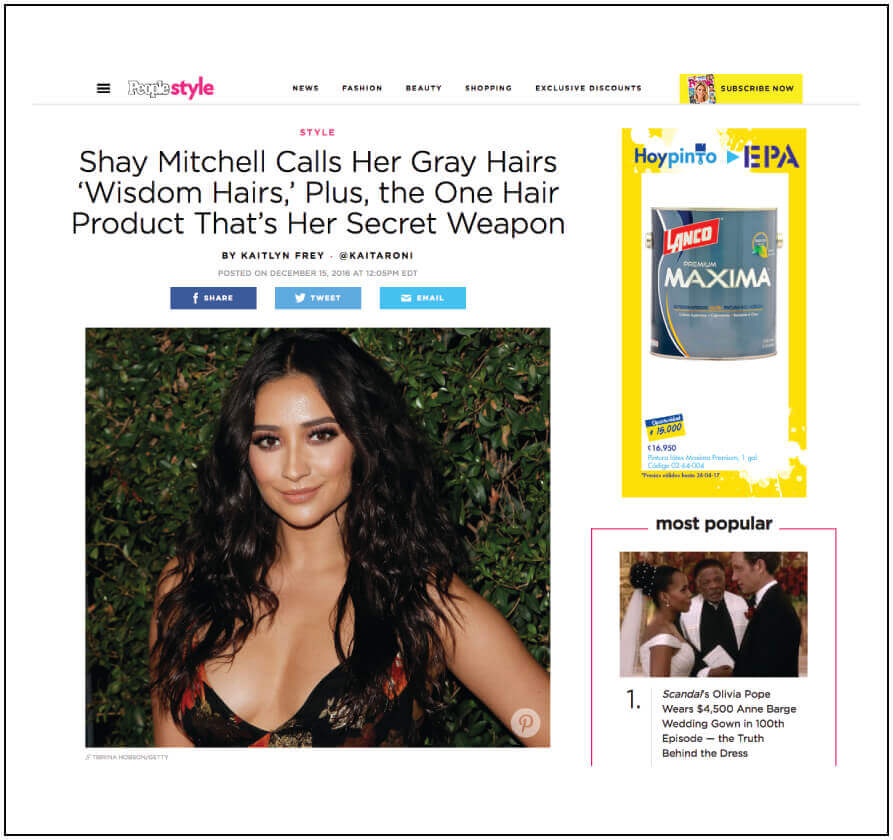 Seeing unsightly white and gray hairs? Try this unconventional method to control them:
Ingredients
Steps
Grind the leave in a few ounces of water to make a paste
Add the leaves to the coconut oil and heat them in a small saucepan until evaporated
Allow it to cool, then store in a bottle or airtight container
Use 2 to 3 times for two weeks
3. Hair Mask
Here's a super-simple hair mask you can easily incorporate into your regular shampooing routine.  Take scoop of coconut oil after you've washed your hair, apply it on your wet hair and twist it into a bun.  If your hair is shorter, wrap it in a towel.  Leave it on for five minutes, then rinse out.
4. Lice Eliminator
OK, maybe you haven't worried about this annoying infestation since grade school, but that doesn't mean it won't happen again.  In case it does, here's an all-natural solution that is more effective than most over-the-counter brands. (Note: do this treatment when you have at least a half day to leave it on your head)
Ingredients
1 to 2 cups Apple Cider Vinegar
¼ to 1/3 cup Raw Organic Coconut Oil
Steps
Rinse hair with apple cider vinegar, then allow hair to dry (don't rinse hair)
Apply coconut oil to hair, cover with a plastic cap, and leave it on for 12 to 24 hours, depending on the degree of infestation
Brush the oil through hair, using a fine-tooth comb, then wash off with shampoo