It's not something women like to talk about often, but deodorant is an important part of our daily routine. Many women struggle with finding the right product for them and after experimenting with all natural products are still left wondering if they'll ever find a solution to body odor.
So, why not try a DIY coconut oil deodorant?
Here's the recipe: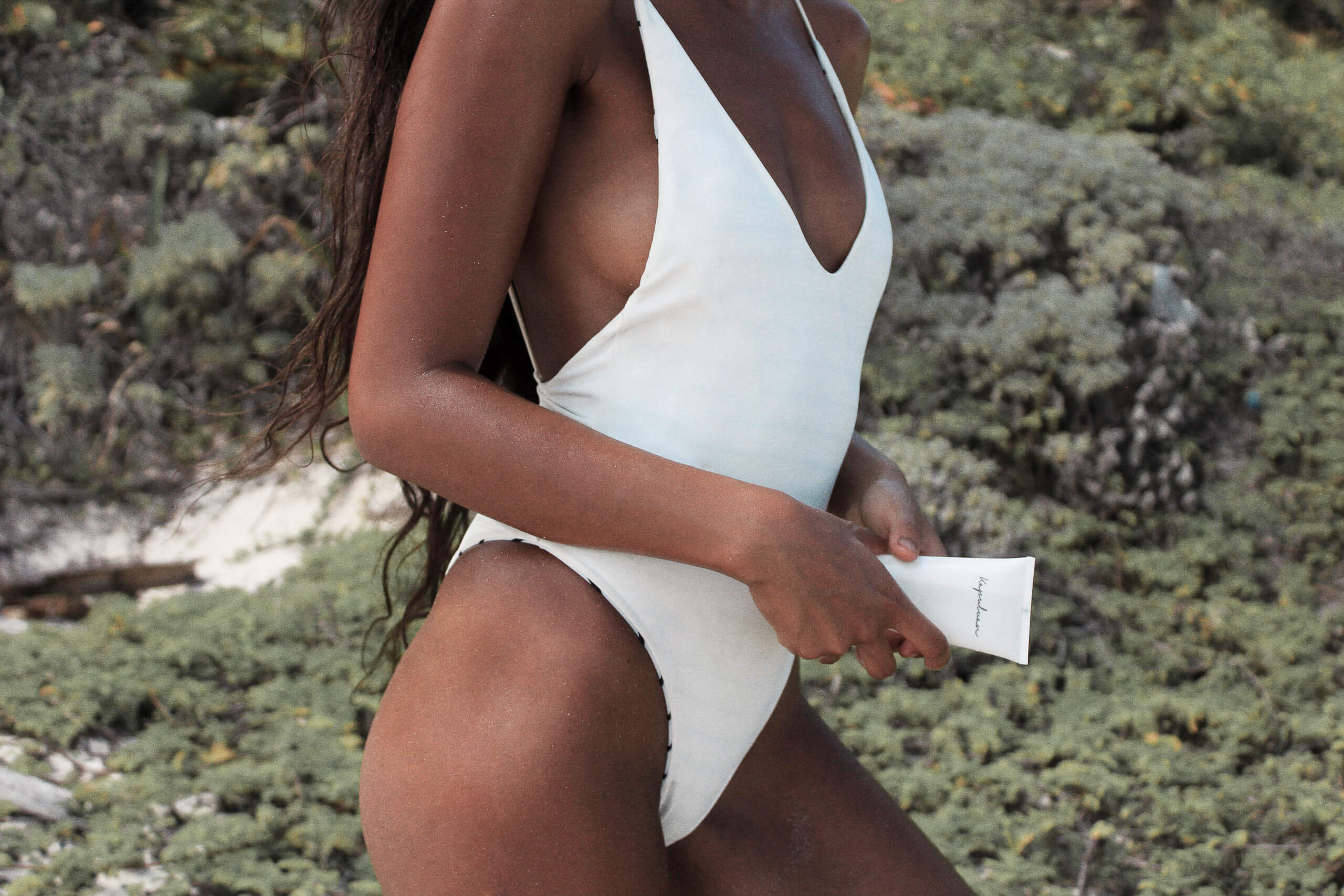 Ingredients:
– 4 Tbsp Organic Raw Coconut Oil
– 2 Tbsp Pure 100% Baking Soda
– 6 Tbsp Organic Arrowroot Powder
– 2-4 Drops Organic Essential Oils
Directions:
1. Mix all ingredients together
2. Place in sterilized/airtight container or use an empty deodorant container
Voila!
Quick note: it may take a few hours to completely harden, you can put in the fridge for a few hours if needed.
We've heard many people say they are life long converts after they've tried this DIY coconut oil recipe, even those who use "clinical strength" deodorants. Some people say because of the absorption in their skin they sweat less as well.
Try it out for yourself and let us know how you like it!