It is the wonderful holiday season and many people are still looking for that awesome handmade gift idea. Perhaps you are looking for a great gift for your family, close friends, teachers or coworkers.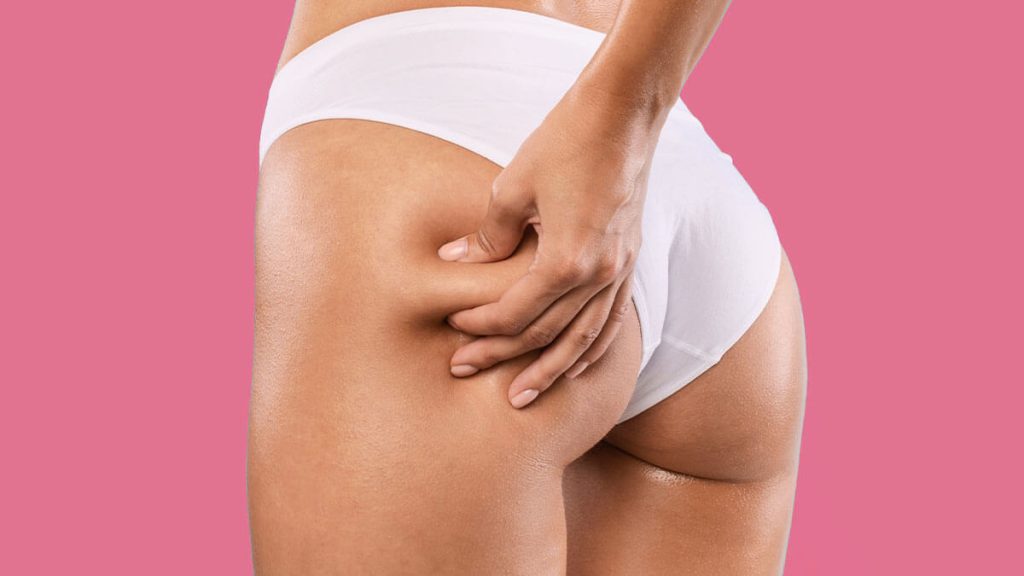 Cellulite is basically fat pushing against the connective tissues of your skin caused by numerous things; poor diet, lack of regular exercise, toxins, age, medication, and genetics, to name a few. It is a simple, yet widespread and seriously self-conscious-issue for many women.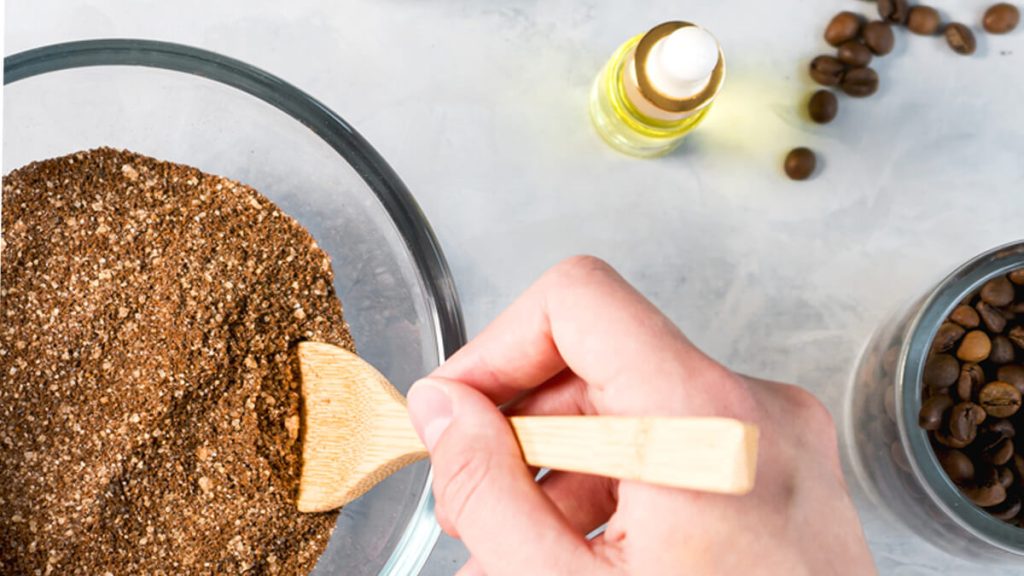 Coffee is not only the best drink ever, but it's also really great for your skin! Naturally a great antioxidant and anti-inflammatory as well, coffee will leave your skin feeling and looking great.