Once again. Kapuluan Coconut Oil. It's good for everything!
Ok we're biased.
But seriously though.
If you could find a product that has shown to grow hair, strengthen existing hair, protect your scalp, all while conditioning and softening your hair. There are multiple ways in which your hair can really benefit from coconut oil.
One of the major components of coconut oil, lauric acid, is a fatty acid that binds hair proteins thus helping protect roots and preventing hair breakage. A study conducted in 2003 revealed that coconut oil could reduce or prevent hair protein loss more effectively than mineral and sunflower oils, which are the most common oils used in hair care products.
Coconut oil is a natural moisturizer. It has the ability to penetrate the hair shaft, healing and conditioning from within. That moisture also protects your hair from heat and other environmental impurities.
It can protect your scalp against dandruff and lice, which both can hinder hair growth. This is due to coconut oil containing antibacterial and antifungal properties.
Coconut oil is chalked full of nutrients like iron, vitamin E and vitamin K. These aid in your hair shine and softness and also help with dandruff, another major cause of hair loss and limited growth.
Massaging your scalp with coconut oil also increases blood circulation. Improving this allows your follicles to receive the required amount of nutrients and oxygen, leading to hair growth.
Why Use Kapuluan Coconut Oil For Hair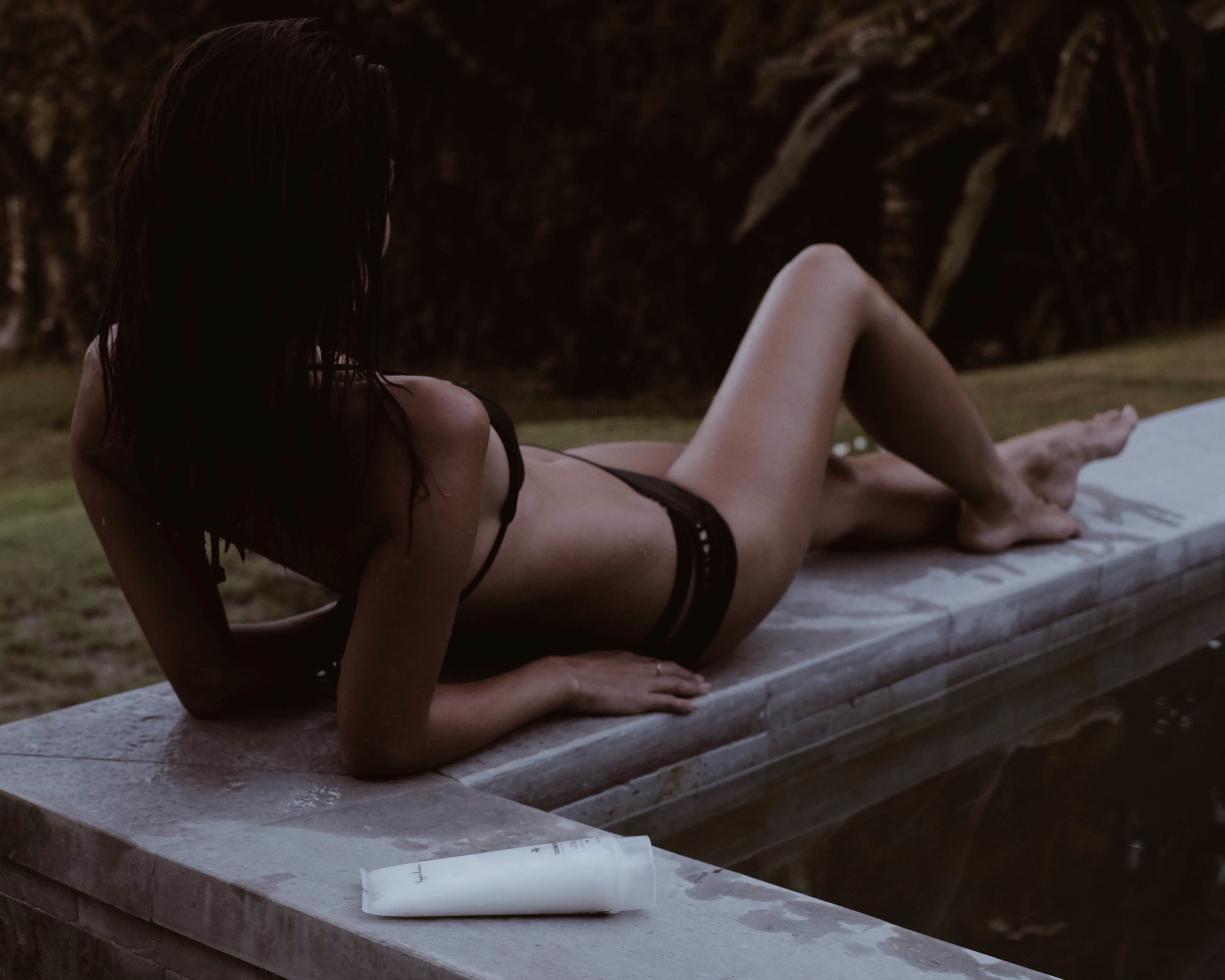 Based on our preference, there are two ways to apply Kapuluan Coconut Oil in your hair care routine: before or after washing.
Those with straight or wavy hair should generally apply before washing, while those with thicker or curly hair can apply after. This is because thicker hair tends to absorb quicker and doesn't leave as much of a greasy look.
You want to apply the oil to the scalp. This is where the hair grows from and you will get the greatest benefit from doing so. Before shampooing, apply generously to the scalp and gently rub the oil into your skin. Make sure to cover your whole scalp and continue to massage it in for a few minutes. You then want to apply it to the rest of your hair, from the root to the ends.
Let the oil set in your hair for at least 30 minutes, up to four hours if you have severe breakage problems or are trying to get the most benefits. You can even apply before bed and keep it wrapped in a towel overnight. Wash out with regular shampoo and condition after treatment.
Post-wash treatment isn't for everyone, especially for those whose hair is protein sensitive. But if you have problems with split-ends or dry hair, you can apply coconut oil when your hair is dry and it works wonders.
We like to make our own hair styling products for added hold. Stay tuned for ways to use Kapuluan Coconut Oil for hair styling.