Can you use coconut oil as under eye cream to get rid of dark circles?
Why, yes. Yes you can.
Our eyes are often talked about as being the windows to our souls.
If that is the case, the window panes a.k.a, our under eyes, need to be able to support the depth of our being captured through our eyes.
Coconut oil has stood the test of time for so many different functions for our body's health, internally and topically. Get rid of those dark circles under your eyes naturally with coconut oil as one of your topical applications.
Packed with antioxidants, vitamin E, and essential fatty acids (such as caprylic, capric, and lauric acid), protect your skin barrier with the antimicrobial, antibacterial, and anti-inflammatory properties that only come with the best natural ingredients. (Read more about Coconut Health Benefits for Skin here!)
Because it's rich in essential nutrients, such as Vitamin E, this helps to aid in skin hydration and recovery. This keeps skin ageless and promotes skin growth for overall smooth skin.
Even Gisele Bündchen can attest to these facts. The gorgeous supermodel sees coconut oil as her holy grail beauty product for its "multi-use" purposes. Just like Gisele, you probably want to feel wise in age but also want to still look young and fresh.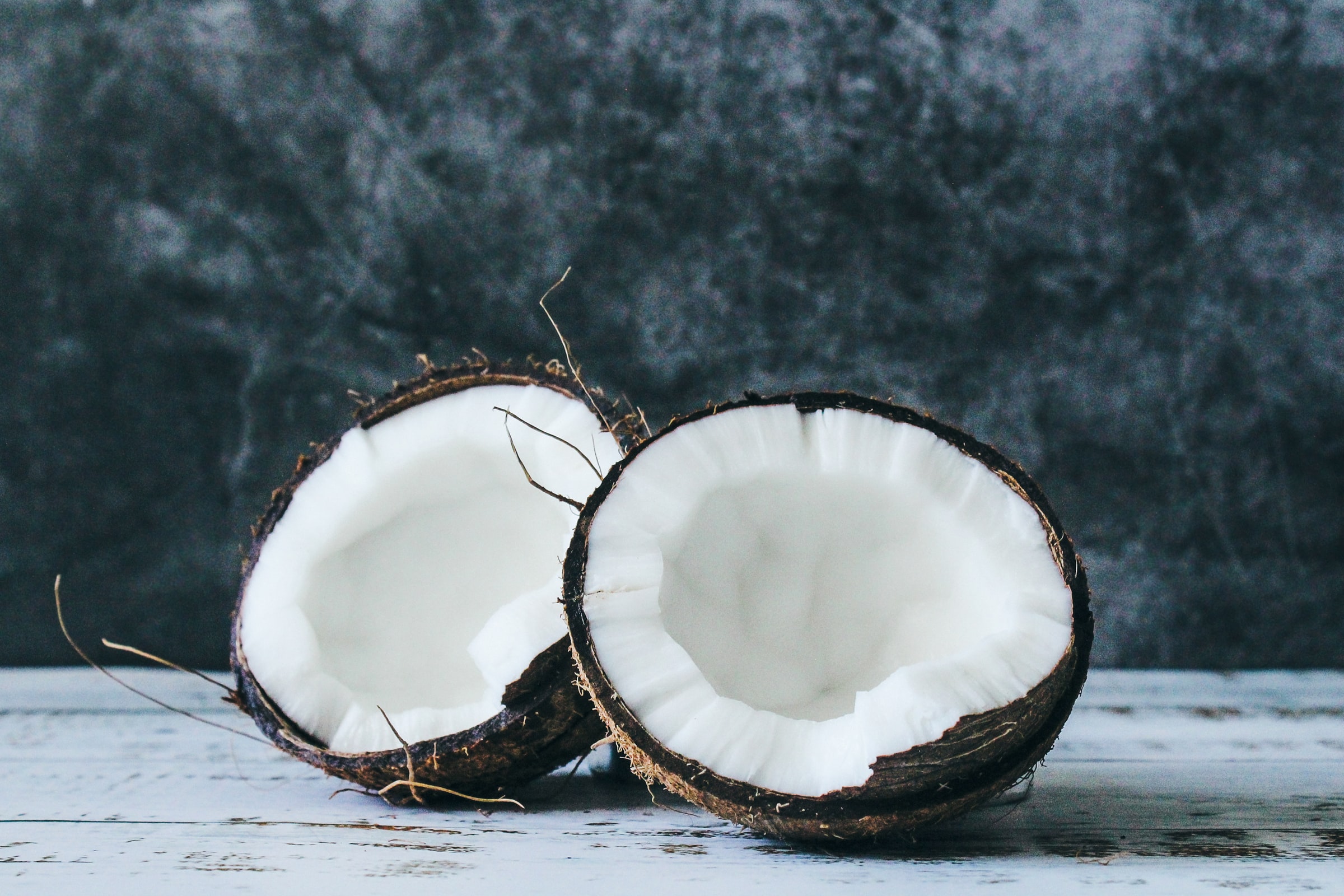 Coconut Oil: The Natural Under Eye Rescuer
The under eyes get beat up so much on a daily basis. It remains such a delicate aspect of our bodies and often is the first place to show signs of aging.
Plus, with excess rubbing of our makeup, it can be irritating to eyes that just want to rest after a long day.
As we get older, the skin around our eyes gets thinner. This area is prone to dark eye circles and noticeable blood vessels under the skin. May people can spend a ton of money on skin care products and expensive eye creams to get rid of those dark circles.
Plus many of these skin care products have unhealthy ingredients that are synthetic and filled with chemicals toxic to your health.
Coconut oil is the best because it will not only help the fine lines and wrinkles around the eyes, but it will also act as a nourishing moisturizer.
Dark circles can make you feel like a zombie on a rampage through a village showing signs of how exhausted you truly are. 
Well, stop stressing out over your under eyes. Coconut oil is here to slay those dead-looking peepers. You'll never have to feel like a monster again.
While those monstrous dark circles are a daily concern, coconut oil as under eye cream can combat the terror of fine lines and wrinkles. This can also make skin soft and acts as a skin barrier when going about your busy life.
Coconut oil helps to plump, tighten, and repair skin so you know you are in good hands. It's known moisturizing and soothing benefits on our bodies also applies to the delicate skin under our eyes.
When you leave the magic of coconut to do its job to reduce dark circles, it truly can become a life saver.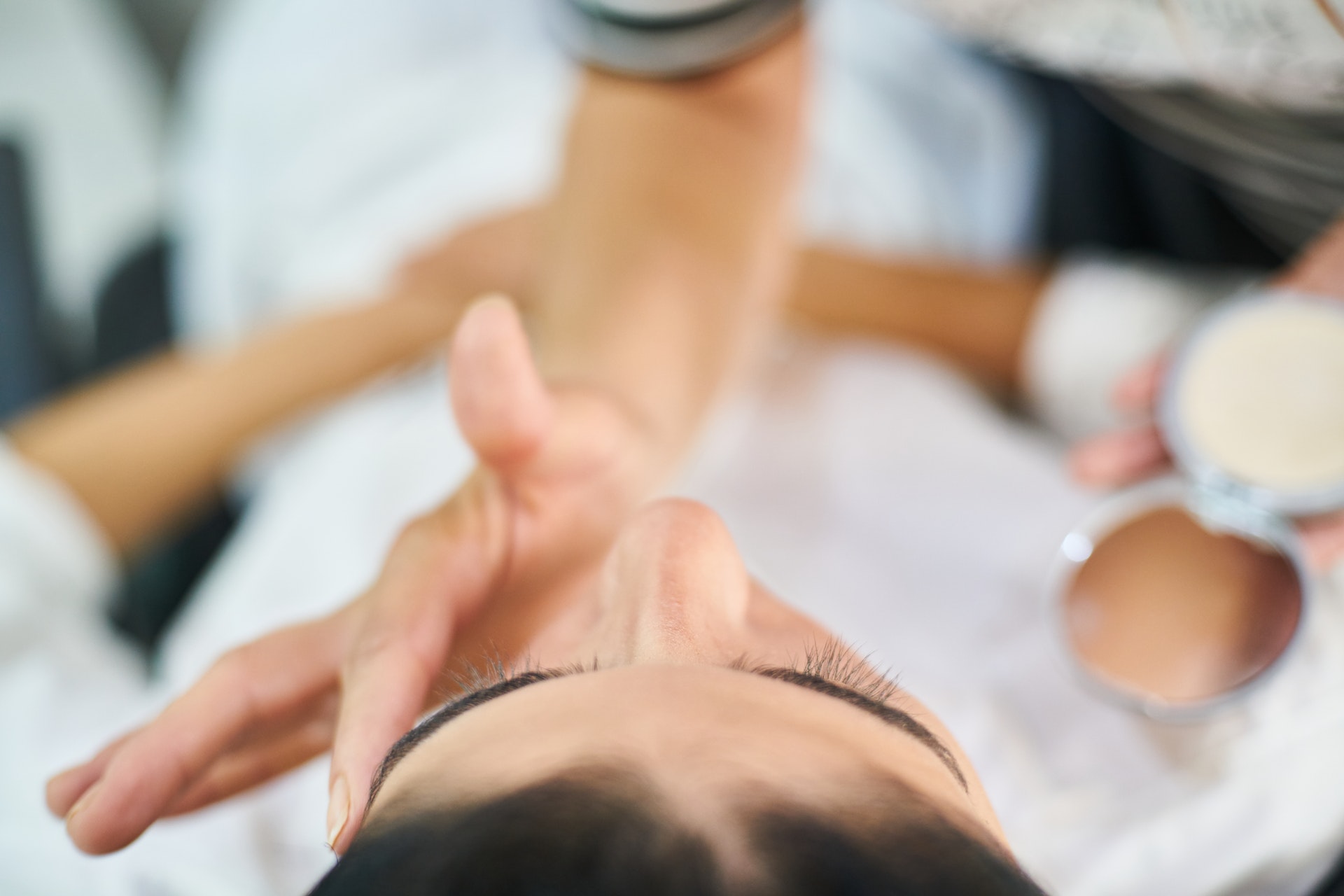 Easy Coconut Oil as Under Eye Cream Application
People are sometimes hesitant when putting coconut oil on their face. Remember, you can't just use any coconut oil for the face. Make sure you are using organic cold pressed raw coconut oil if you decide to use it as your eye cream moisturizer.
Many people have sensitive skin that can also be acne-prone, so make sure to test coconut oil, and any beauty products for that matter, onto a small section of skin before putting it on your face to avoid an allergic reaction.
However, virgin coconut oil, or one that is raw and cold pressed without any chemical solvents or heat, is perfect as a skin moisturizer. Check to see if it can work for your skin type.
Applying coconut oil as a homemade eye cream is incredibly simple. And with all the health benefits it gives, why not give it a go?
You simply wash and prep your skin, and then apply cold pressed raw coconut oil as under eye cream in the desired area. Dab gently and lightly around the eye area until it is fully absorbed into the skin.
Remember, you don't need much to experience the rejuvenating and beneficial properties of coconut and it's amazing oil. Just a dab will do the trick.
Doesn't that sound incredibly simple? 
It truly is. 
Grab your tube or jar of your Kapuluan Coconut Oil so you have it handy. This allows you to start implementing this spectacular coconut oil as under eye cream into your beauty routine and skin care.
You will find that your eyes feel brighter. You will have reawakened your tired eyes while simultaneously combating crow lines and reducing baggy dark circles. 
Just make sure to wash your face with warm water in the morning to wake up tired skin and say goodbye to eye circles.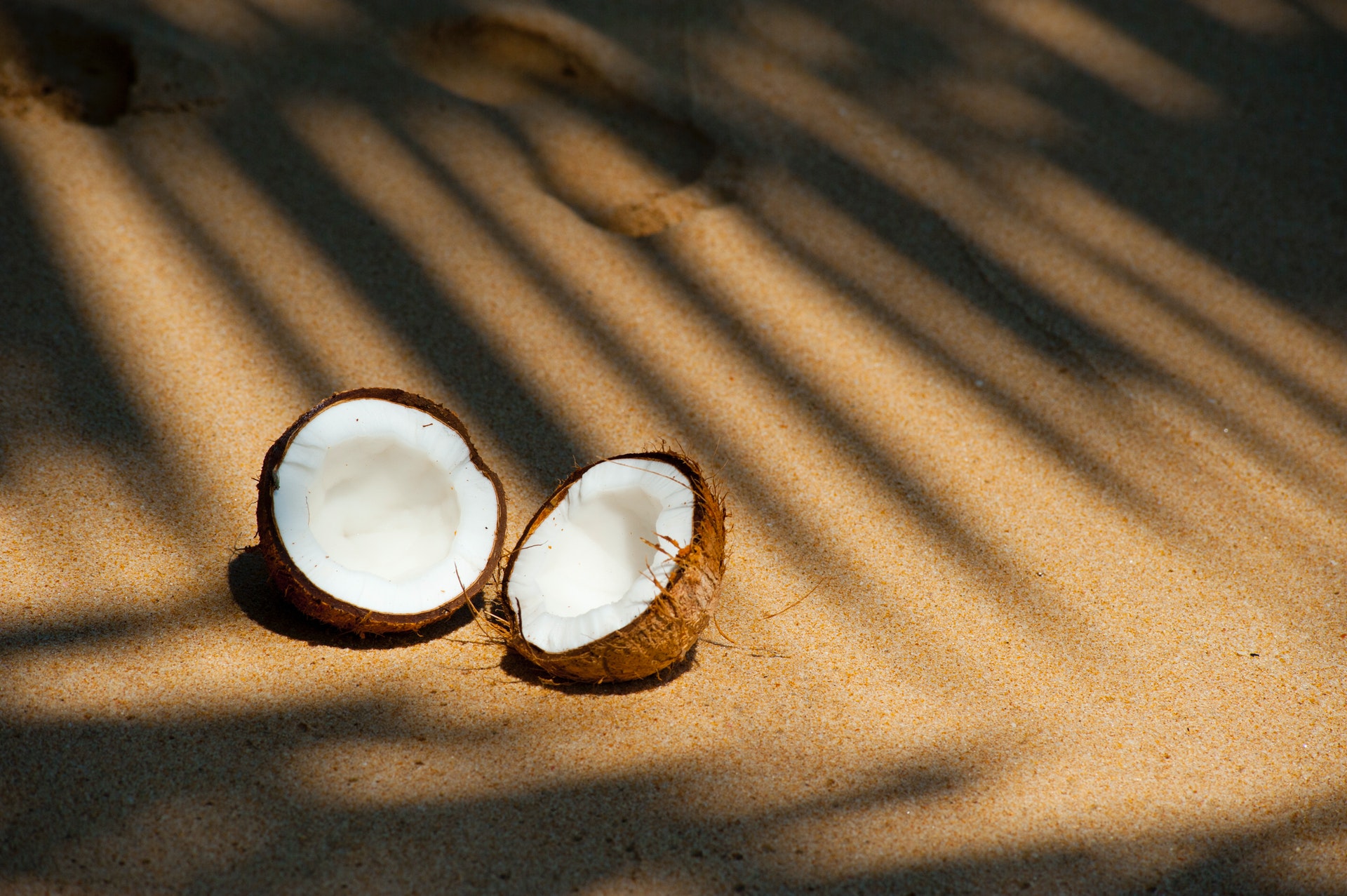 Look Good, Feel Good, Do Good
Knowing that you have the product that can fill your needs while also benefiting the planet in a sustainable way is a satisfying feeling.
That's why our motto is to look good, feel good, and do good.
For yourself.
And for the planet.
If you believe that your eyes truly are the windows to your soul, then it is a fair point to note that your eyes are definitely speaking the truth to the core of your being.
Let your eyes communicate their truth and show what truly shines through. Your being will radiate the light that is within you while being supported in a natural way.
There is nothing more beautiful than seeing the depths of who you really are and supporting the depths of Mother Earth at the same time.
With health benefits galore, now it's time for others to know your secret.
And truly see the beauty of who you are as well.