Featured on NECN/NBCLX "The Beauty Beat" on August 10, 2021
---
Beauty & Wellness Expert, Christina Gallardo (Website: www.makeupbychristinag.com and IG: @makeupbychristinag_) shares her favorite products to help hydrate your baby belly and reduce stretch marks. Kapuluan Coconut Oil was one of the products NECN featured on Best Belly Products for Mamas-To-Be!
Best Belly Products for Mamas-To-Be
According to Gallardo's instagram post, she states:
"Calling all mamas-to-be! This week I'm sharing all of my favorite belly products… from butters to oils to balms, organic, coconut based, luxurious + more! ????????????"
Along with Kapuluan, Gallardo features all organic products from Kora Organics, The Spoiled Mama, Honest, and Earth Mama Organics in this segment.
Coconut Oil for Pregnancy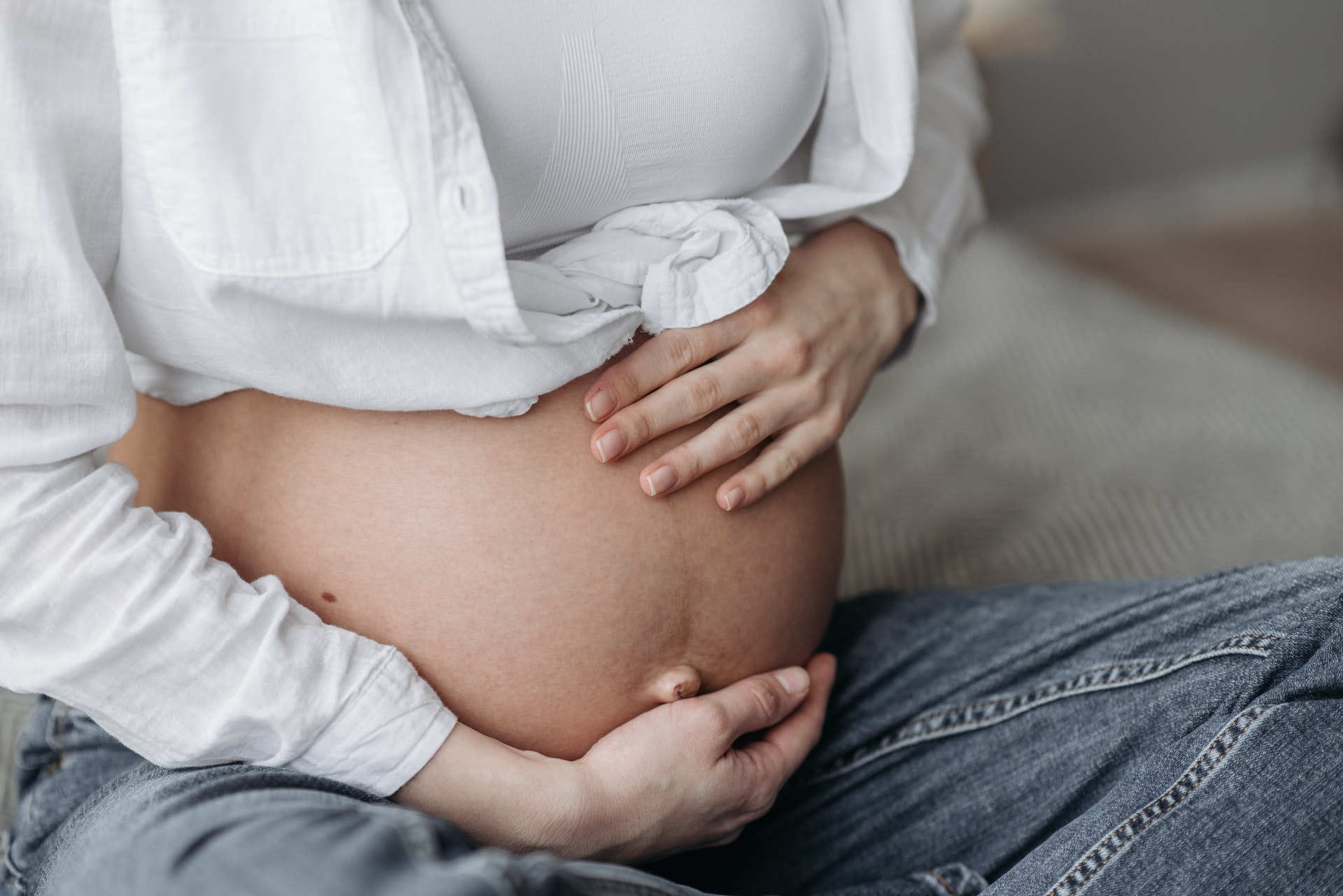 When it comes to pregnancy, it's important to use the best products that only help you as a mother and is safe your growing belly! You can use Kapuluan Coconut Oil as a belly oil for stretch marks, cellulite, and itchiness during pregnancy.
Gallardo explains why it's important to prioritize the belly during pregnancy:
"I think most of us [mamas] prioritize belly care because everyone is afraid of the dreaded stretch marks. So, we all try to do whatever we can to prevent them. Even though we know that they are most likely inevitable, there are still things we can do to make sure our skin stays hydrated and healthy as possible during our pregnancy to improve our odds."
Gallardo also points out that there are certain factors that play a role in how bad your stretch marks are:
"The biggest factor is our genetics and our skin type. When you're pregnant, your skin is being stretched a lot in a very short amount of time. So everyones skin responds differently. But that's not to say that using belly butters and belly oils can't help. Moisturizing the skin during pregnancy helps the skin deal with those rapid changes that your body's going through. Keeping your skin moisturized can help promote skin elasticity, which can help minimize those odds of getting stretch marks. And it also helps with that itchy feeling that a lot of us get towards the end when our bellies are just stretched to the limit."
Gallardo states in the video:
"Kapuluan Coconut Oil is for those who prefer a coconut oil-based product. Kapuluan is actually a fan-fave for celebrities like Shay Mitchel. It's a pure, raw, cold-pressed organic coconut oil sourced from the Philippines. It's silky smooth and has subtle smell. And the oil absorbs really quickly into the skin. It's rich in Vitamin E and antioxidants. But the best part is that for every unit sold, they actually plant a coconut palm tree in the Philippines. The new trees help coconut farmers recover from the destruction of tropical storms, contributing to sustainable agriculture, and supporting the antidote for global warming."
We're so honored that Christina Gallardo loves our coconut oil! If you would like to see what she is all about, check out her website at www.makeupbychristinag.com and follow her on Instagram @makeupbychristinag_.
Only the Best for Your Belly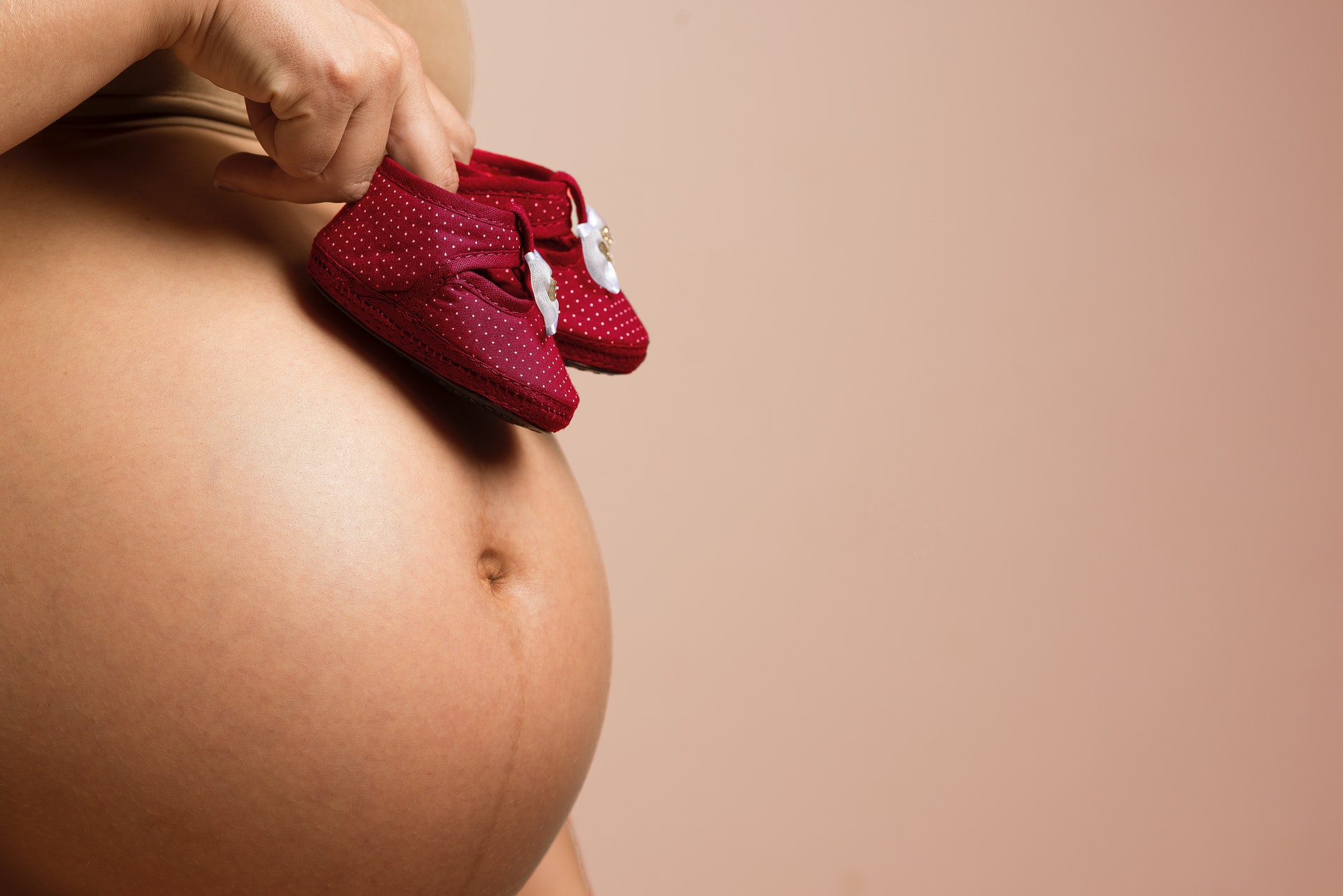 For your health and the health of the growing baby inside of you, it's crucial to only have the best products for your belly. As a soon-to-be mother, make sure to look into the ingredients being used for any beauty product you are using.
That's why we suggest coconut oil. With all of its health properties and benefits, it's a great oil to use not only during pregnancy, but for your baby as well! Creamy and luscious, our coconut oil is perfect for expecting mothers plus gentle and safe for babies to use. Coconut oil has so many benefits and health properties, one of them being lauric acid, which is also in breastmilk. Lauric acid protects and strengthens moms and babies because of its antimicrobial and antibacterial properties.
Check out our shop to pick the coconut oil packaging that is right for you! And follow us on instagram for more coconut oil benefits, info, and uses!