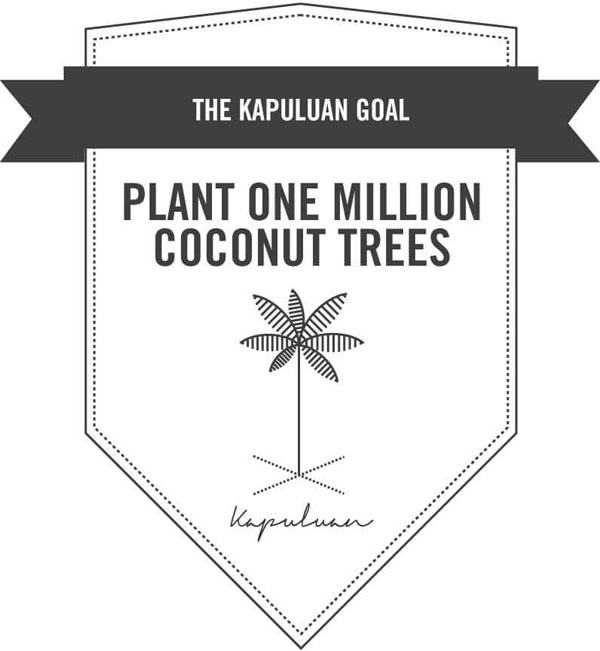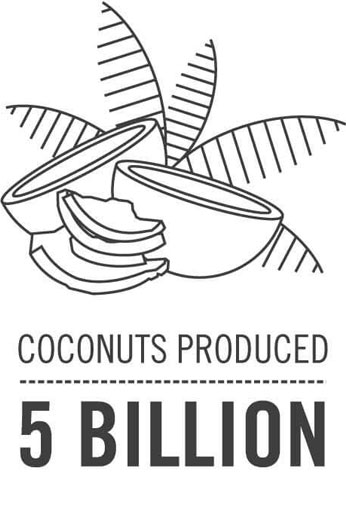 THE GOAL
Our "One Item, One Tree" planting initiative focuses on planting a coconut palm in the Philippines each time our coconut oil is purchased.
This ensures rural communities and coconut farmers in the Philippines get back on their feet while contributing to their long-term success and wellness.
Planting new coconut palms helps Filipino Coconut Farmers rebound from the destruction of occasional typhoons, such as Typhoon Hiayan, while improving crops and oil quality.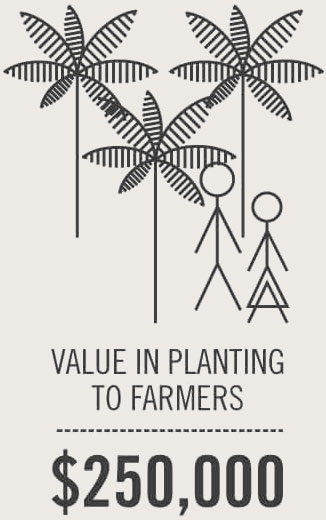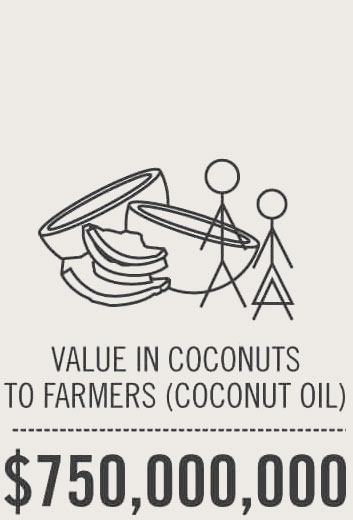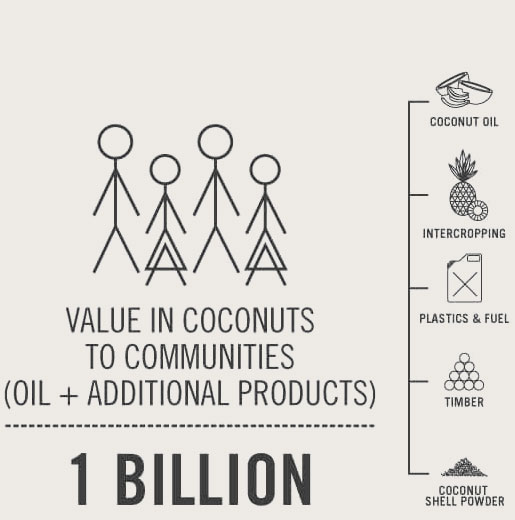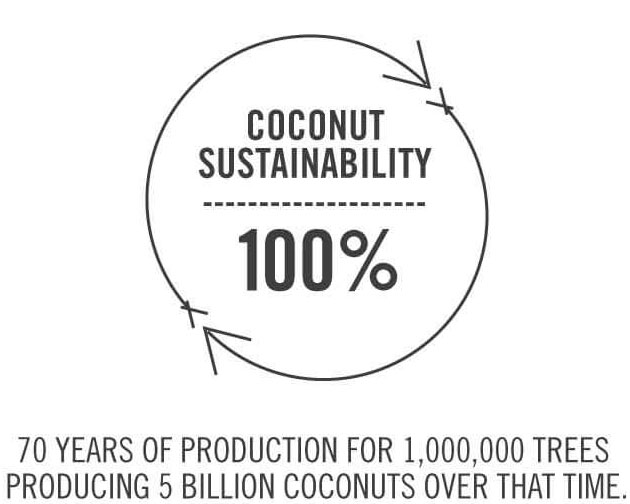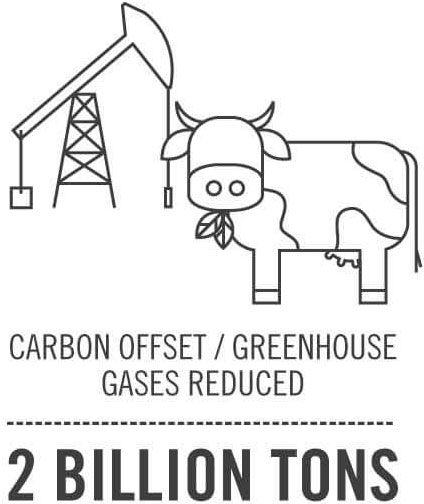 Planting new coconut palm trees effectively reduces carbon emissions from global warming. Extensive coconut lands of about 3.2M hectares (7.9 acres) make The Philippines a tropical country with a high potential to mitigate climate change.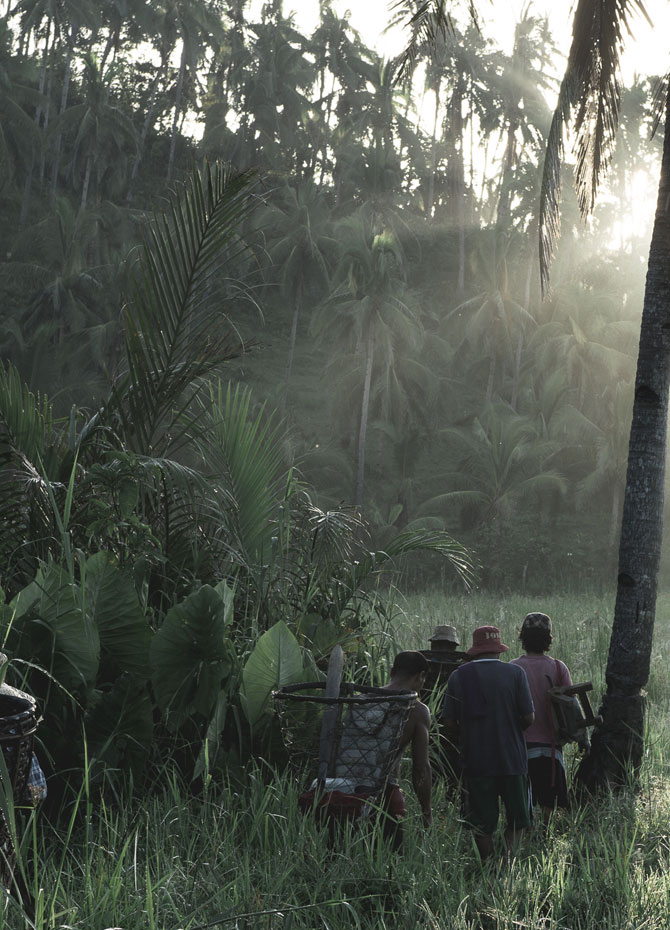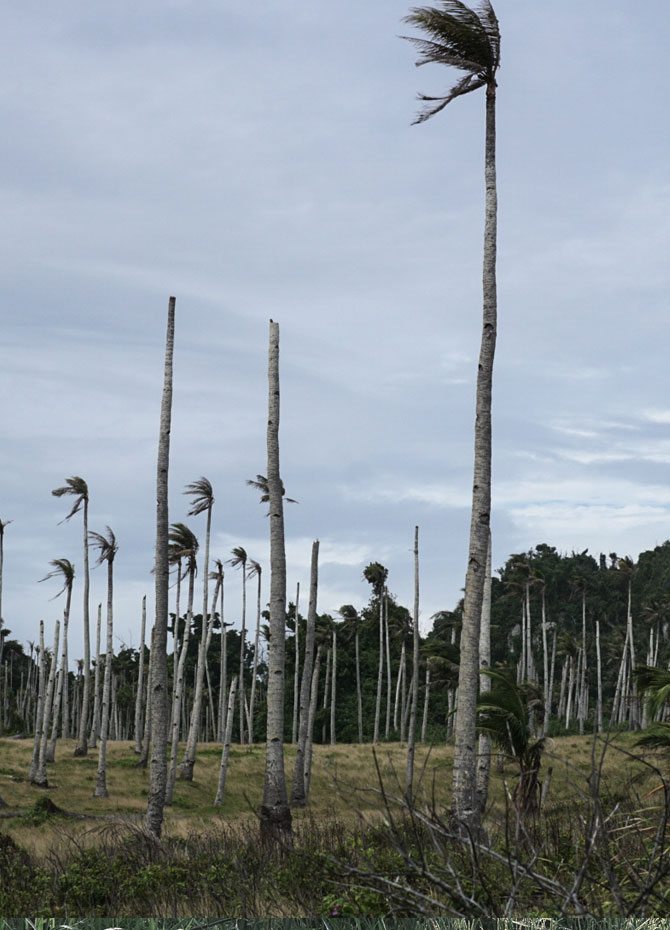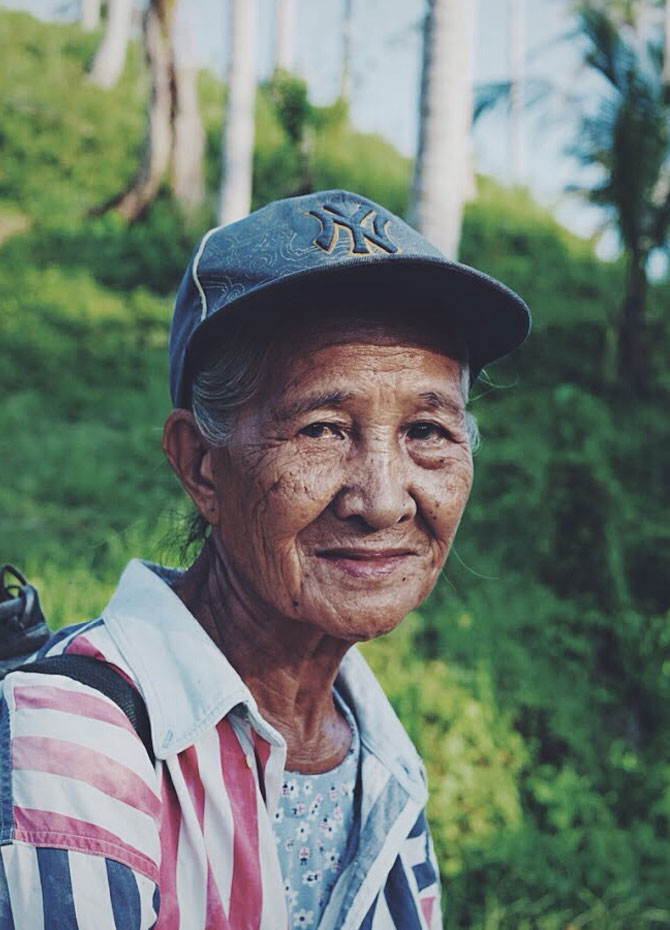 SUBSCRIBE TO GET MEMBER ONLY OFFERS