Unfortunately, you were not the lucky winner of our contest
…but that doesn't mean you are out of luck! We are giving you
30% OFF
off our amazing 8oz Coconut Oil.
Click to copy discount code, and use it at checkout
This is a one-time offer, only available for the next 30 minutes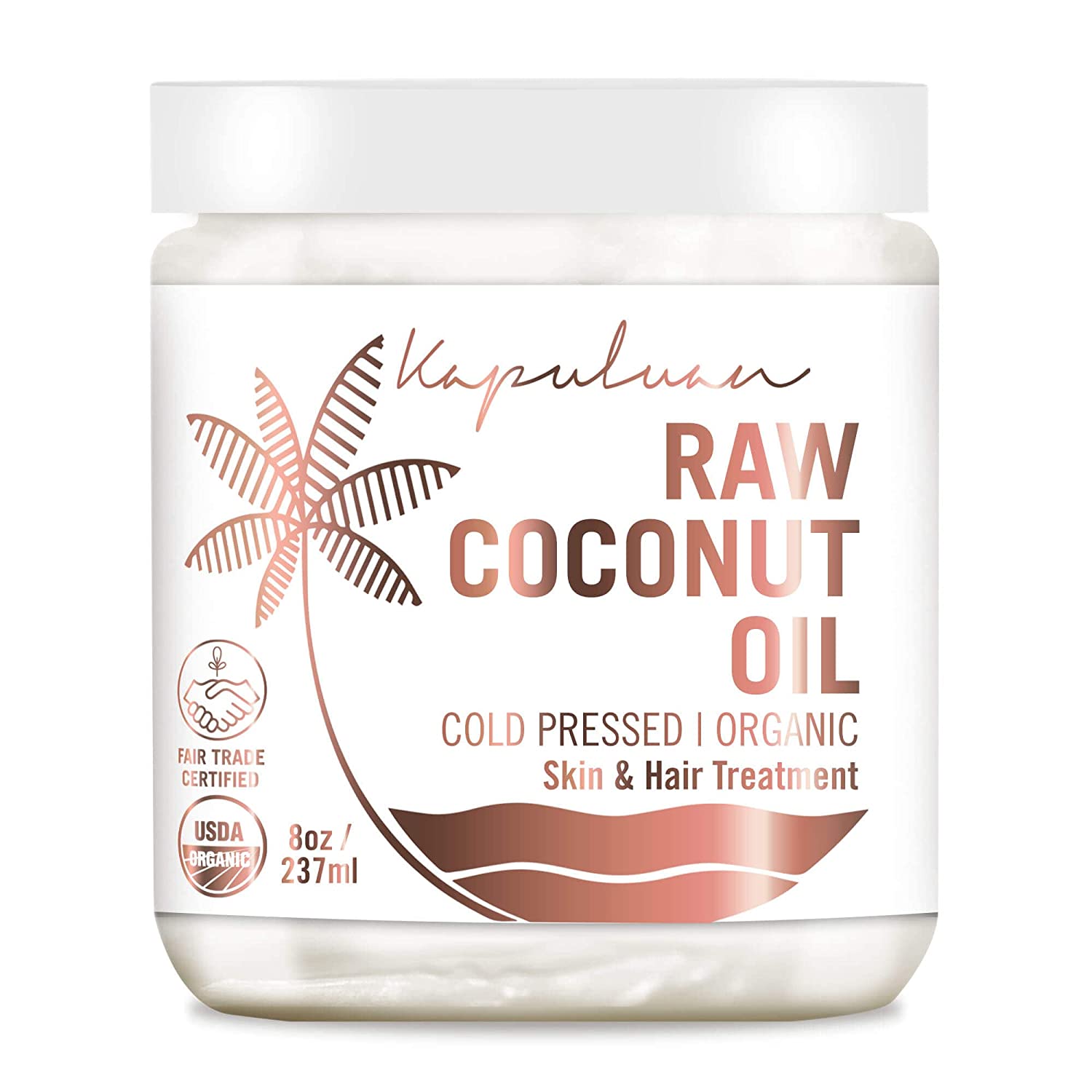 CHECK OUT OUR SOCIAL MEDIA
SUBSCRIBE AND KEEP IN TOUCH!
Join our mailing list and be the first to know about our
new product launches, discounts, and more!