Few plants are more universally known and admired. The coconut palm is sexy, often dreamt of in picturesque settings, alongside beautiful white sand beaches and tropical blue oceans.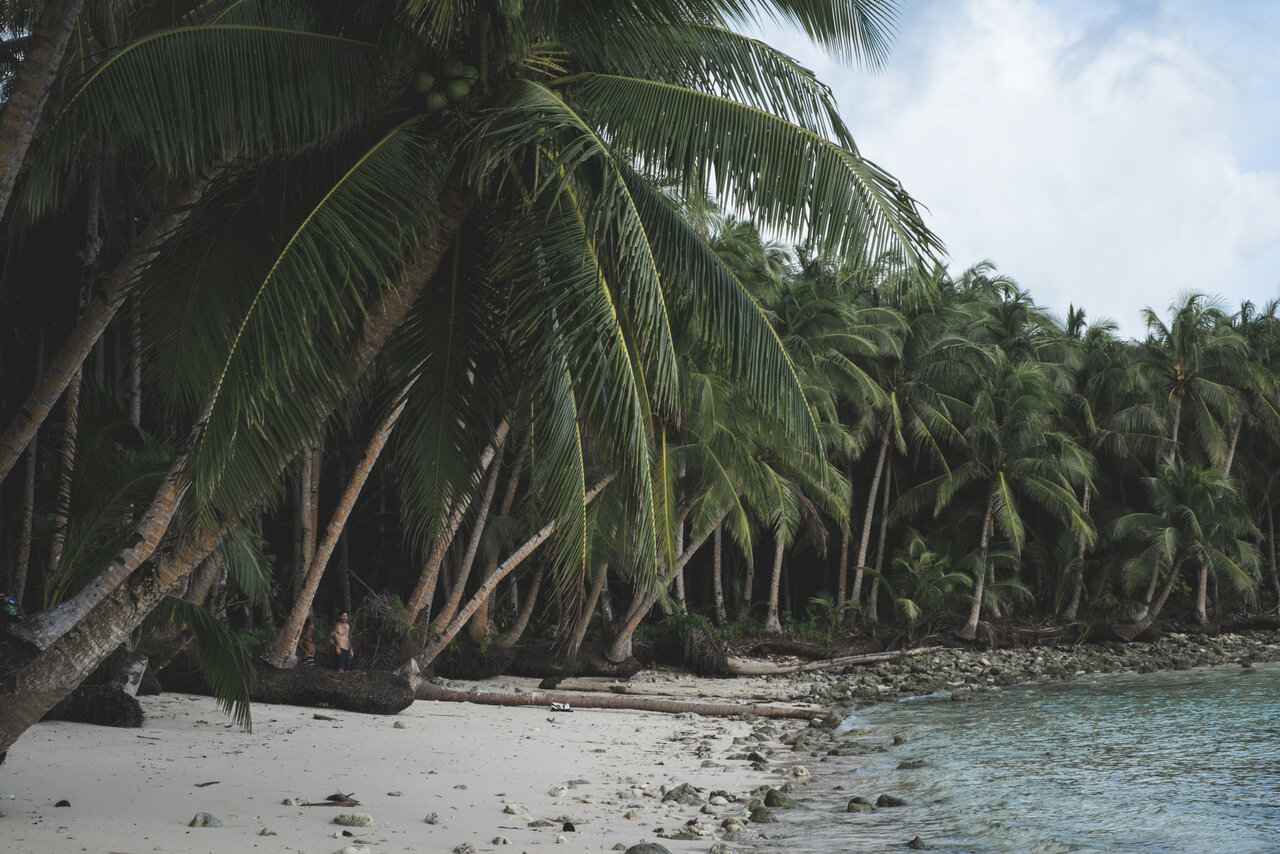 The idyllic coconut palm setting may be extraordinary, but the industrialization of this magnificent "Tree of Life" has a troubled history, responsible for more than 60 percent of the Filipino coconut farming community living in extreme poverty.
Coconut farmers exist at the subsistence level and are considered some of the poorest people in the Philippines. Their existence producing copra at the terminal end of the coconut distribution chain often leaves entire communities powerless and hopeless.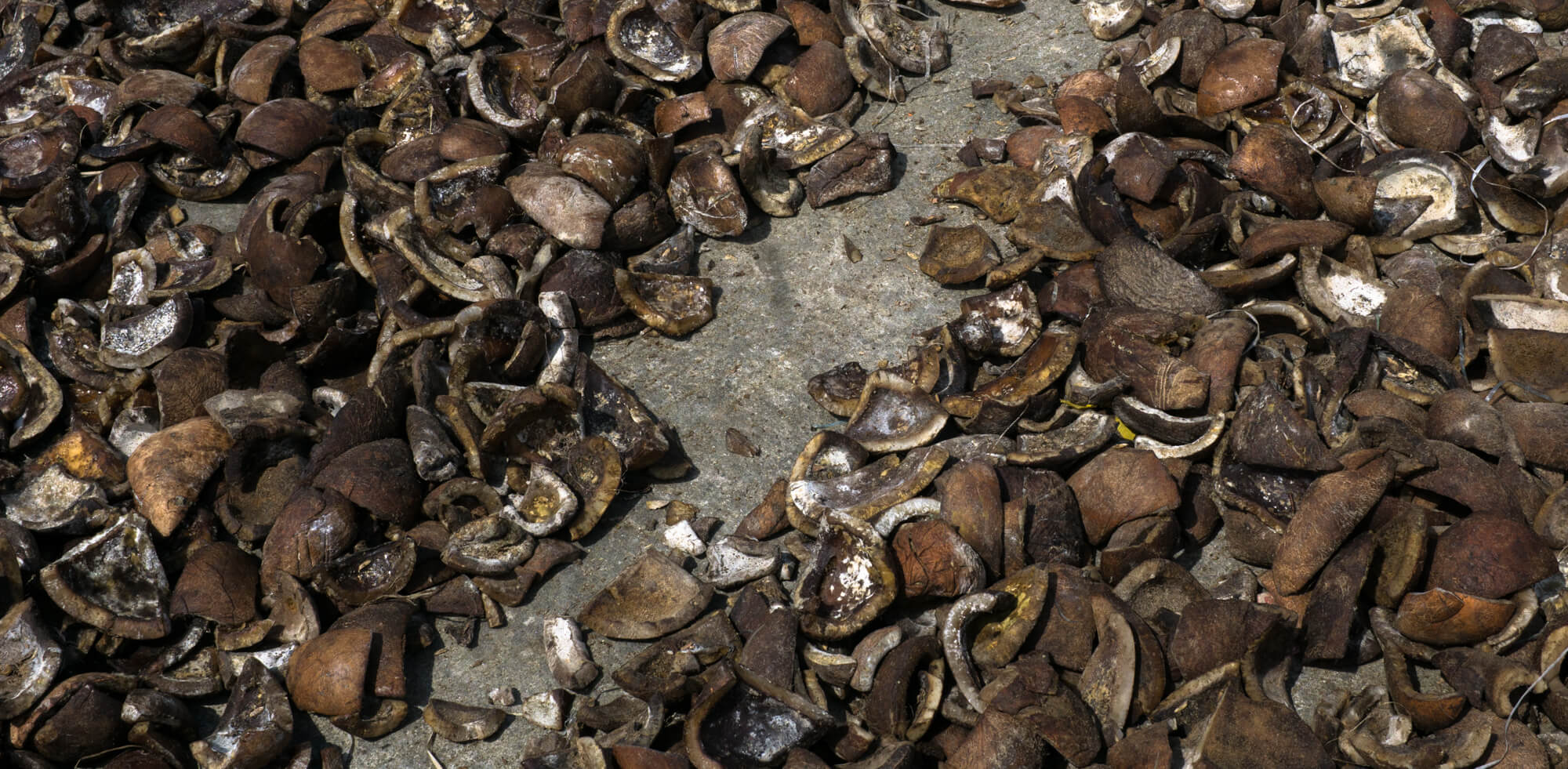 Rotten copra is dried in Eastern Samar Philippines
Lack of constant production and razor-thin profit margins restrict coconut farmers from reinvesting in their own land or planting new trees. While the profits they do make are derisory, many farmers cannot forego their income as new trees grow to maturity.
Coconut might be the most popular "thing" in the world. It's everywhere. And everyone seems to love something coconut. But despite the widespread popularity and industry growth, the farmers situation has worsened.
Fair trade standards do not extend to coconut like they do for coffee, tea, and other products produced in developing countries. No one seems to know anything about it. The conversation has barely started.
The goal of Kinabuhi is to raise awareness for better coconut farmer standards. The challenge was making a film people would actually want to watch. Telling a story about poverty and human struggle is extremely challenging.
We had to make something beautiful.
I knew the palm tree setting in the green forest and the smoke from copra production would look great. But we needed the characters.
When I look back on producing the film, it's kind of a miracle we managed to pull it off.
But I always knew that the people and the culture of the Philippines would shine through.