We sent a jar of Kapuluan Raw Organic Coconut Oil to LA Based Beauty Blogger Atsuna Matsui for her review and Best 5 Coconut Oil Beauty Benefits & Tips. Coconut Oil Tips for Skin, Face, Teeth, and Hair!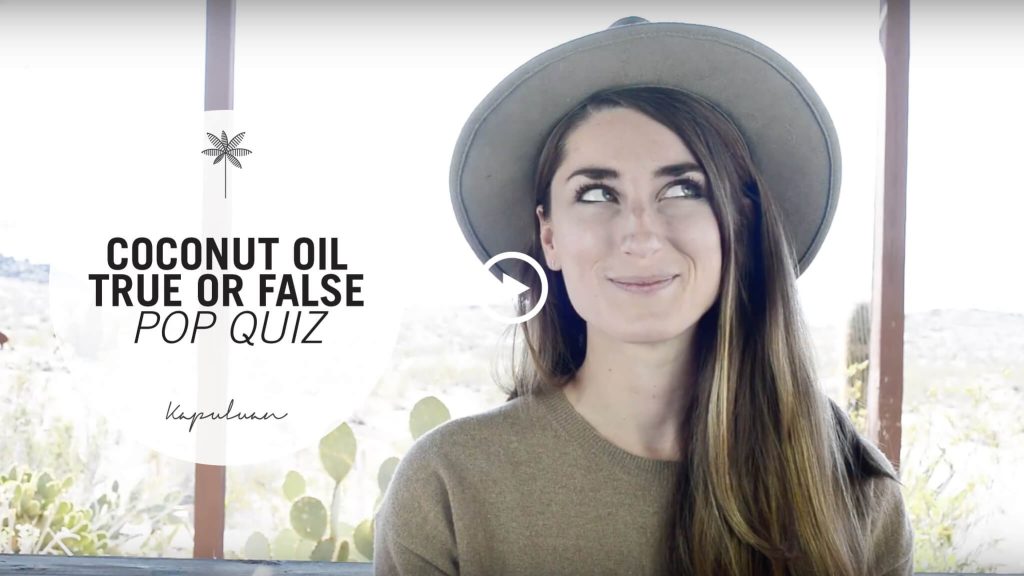 Tienlyn Jacobson of ThoughtfulMisfit.com hung out with a few influencer friends and gave a little coconut oil true or false pop quiz.
As we settle into a new calendar year, we are reminded of the awful start Kapuluan experienced as we were heading into 2016, our first year in business.