Cold Pressed Raw

Organic Coconut Oil Jar
The best coconut oil. Period.
Sourced From Rural Organic Farms in the Philippines.

Creamy and luscious, Kapuluan Coconut Oil is made from the purest coconuts that will lather and soothe your body with an all natural glow. Premium in its quality, this coconut oil is perfect for supplying all your beauty and personal care needs. Get ready to open up to blissful and tropical adventures when you embark on a beauty journey with Kapuluan Coconut Oil.

Look good.
Feel good.
Do good.
The Kapuluan community contributes directly to the nourishment and balance, health and well being, sustainability and hope of people,animals, and our planet.
We plant a coconut palm tree in the Philippines for each item sold.
With your help, we aim to improve the environment and the livelihood of coconut farmers by assisting with crop production and sustainability.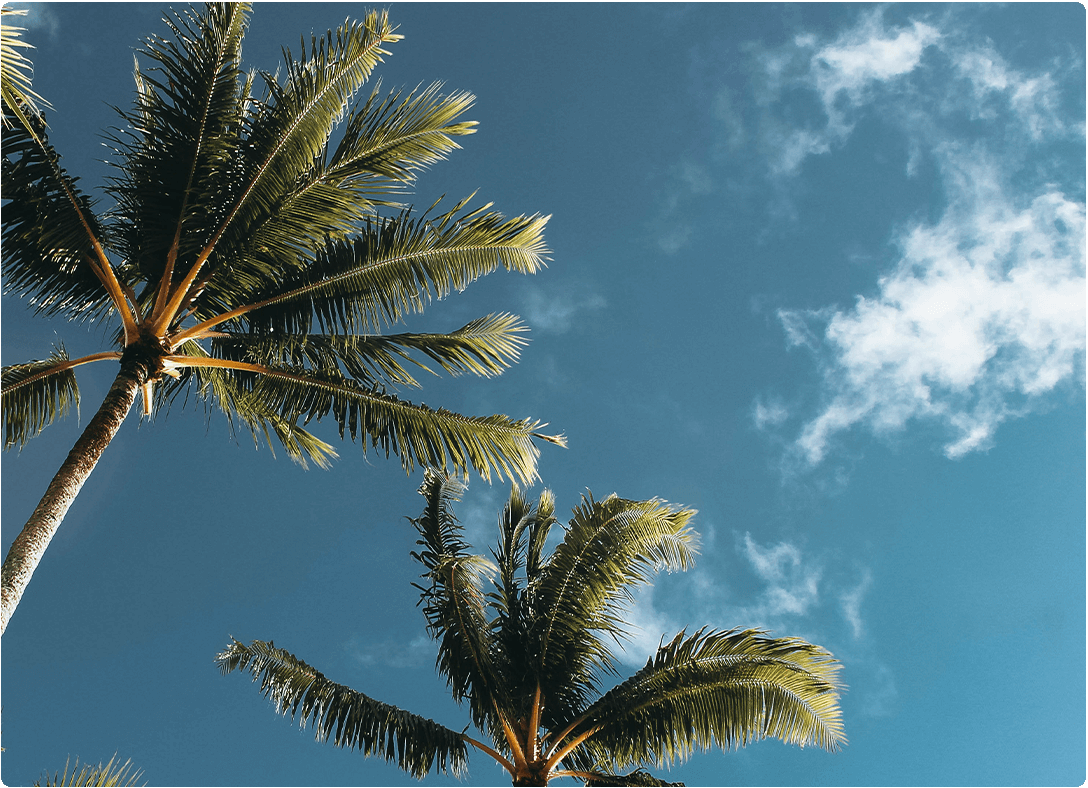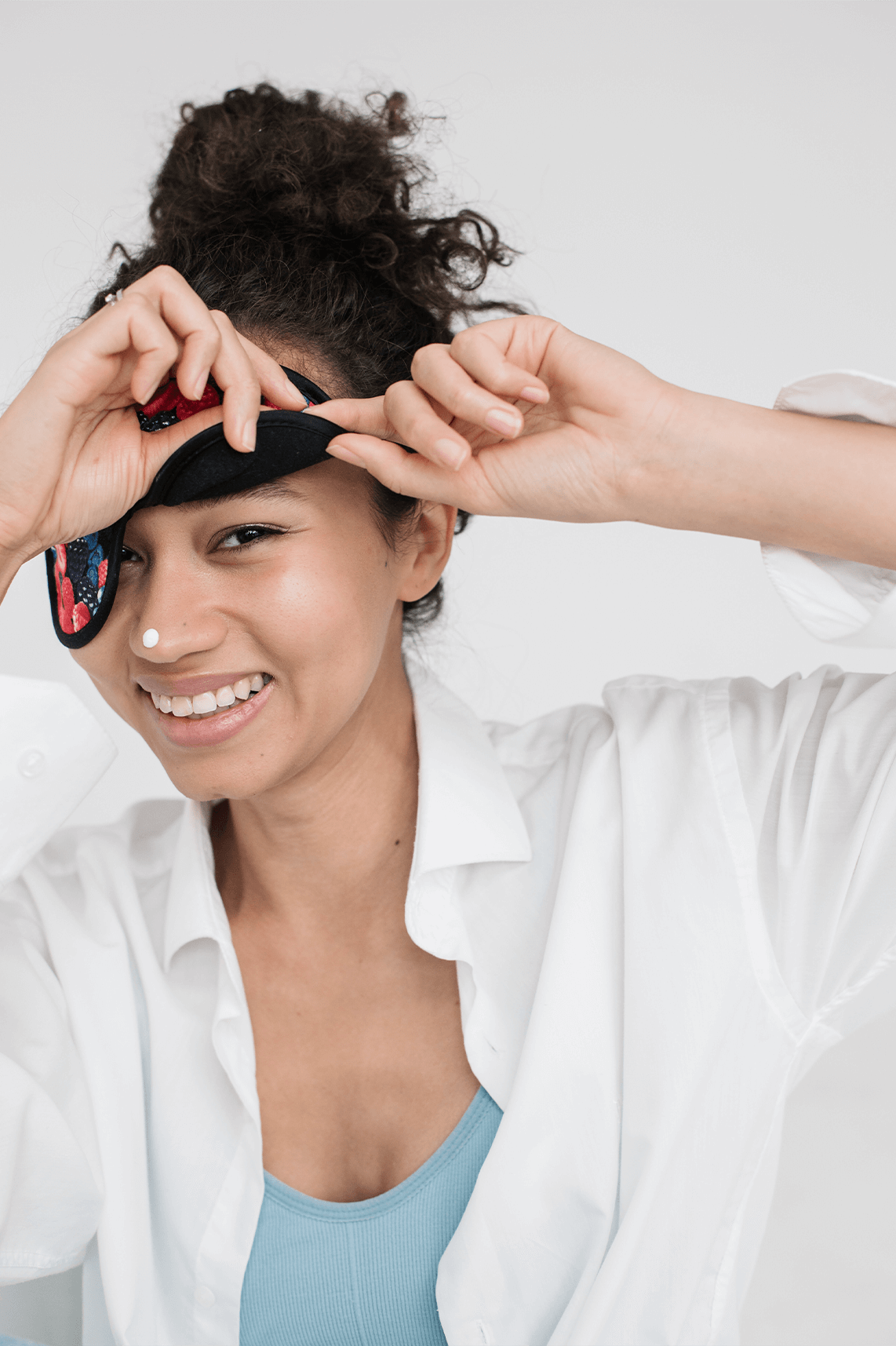 100% ORGANIC
RAW COCONUT OIL.
COLD PRESSED AND PURE.
Kapuluan Coconut Oil is naturally wet and cold pressed with no heat, resulting in the finest quality coconut oil, which meets raw food standards and contains all the essential nutrients.
Coconut oil contains a unique form of saturated fats known as medium-chain triglycerides, or MCTs. Unlike other saturated fats, MCTs provide a great energy source for the body, rather than being stored in the body.
The lauric, capric, and caprylic acids in coconut oil have antibacterial, antifungal, and antimicrobial properties. This moisturizes the skin while leaving a protective barrier against environmental and free radical damage.
Coconut oil contains vitamin E, which is loaded with antioxidants to aid in recovery of skin damage, keep skin ageless, and protect against cracking or wrinkling.
The lauric and capric acids, plus vitamins E and K, improves hair strength and scalp health. By providing enough moisture and nutrients, coconut oil prevents and restores damaged hair, leading to healthier, thicker tresses.
Coconut oil has been used for thousands of years by indigenous, pacific islanders for health and personal care benefits.
PURE & NATURAL
FLAWLESS SKIN
HEALTHY HAIR
????HERE'S WHY PEOPLE LOVE OUR COCONUT OIL????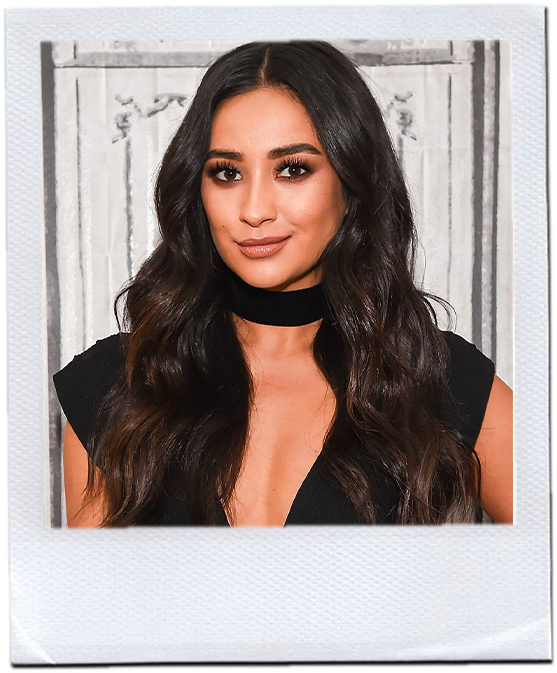 "Kapuluan smells amazing and has zero additional ingredients. The best thing to use for your body."
SHAY MITCHELL
@shaymitchell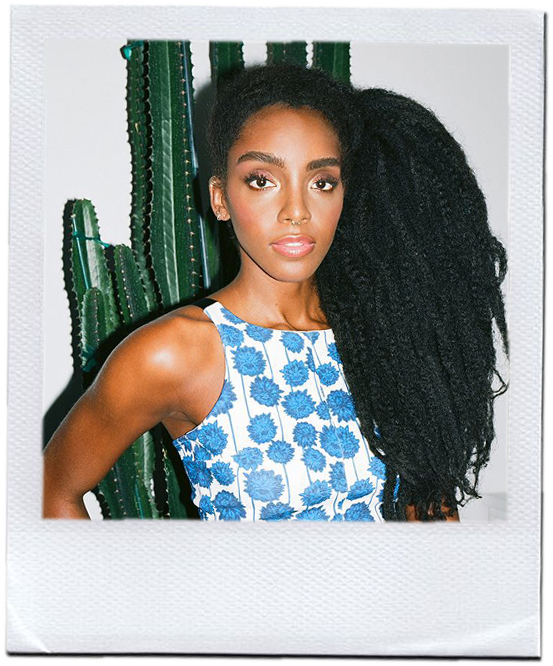 "The freshest coconut oil in the world."
CIPRIANA QUANN
@ciprianaquann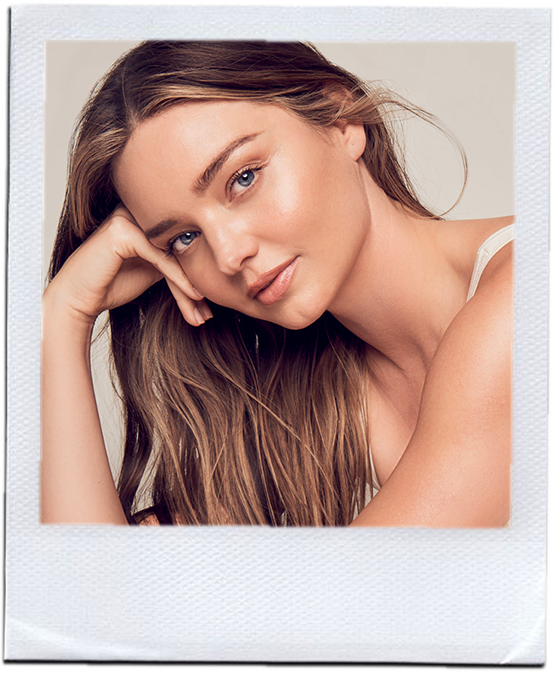 "I don't go a day without coconut oil."
MIRANDA KERR
@mirandakerr
SUBSCRIBE TO GET MEMBER ONLY OFFERS